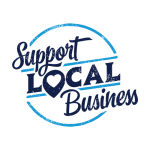 A list of local business and services. Each has been vouched for by actual use by a local resident or business. Please feel free to request a listing of your own business or service. Plese mention that you saw the business on Winstanley WhatsOn should you get in touch with them. Many thanks.
---
Bars and Pubs
Delph Tavern
Tontine, Orrell, Wigan, WN5 8UJ
F: Facebook
Real Ale Revolution 1 (Sprorts, Gin, Craft Ales)
Winstanley SHopping Precinct WN3 6JS
t: 01695 622239
F: Facebook
---
Business Services – Printers, Business Cards, Accountants
---
Cakes, Baking and Confectionary
---
Car Locksmiths, Garages, MOT and Tyres etc
---
Website Development, Hosting, SEO
---
Window Cleaners, Conservatory Exteriors, Facias, Gutters etc
---
Get Your Local Business and Services Listing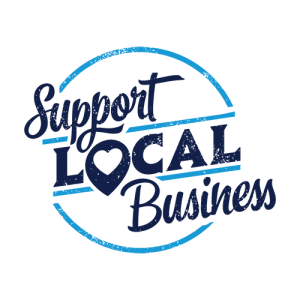 Want a listing to bring in new customers? Leave a comment here, email or call #WWO and we will get in touch.