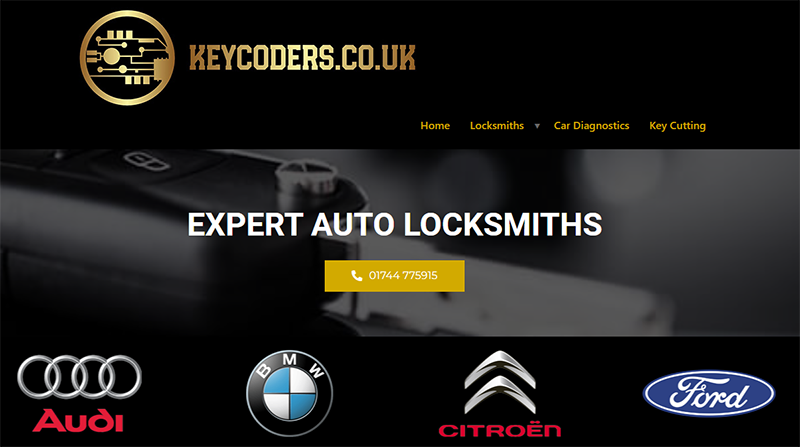 Keycoders UK are a top class experienced Mobile Car Key Repairers & Car Technician services. They operate throughout the Northwest covering Merseyside, Greater Manchester Cheshire and North Wales.
They are definitely a go to company for unexpected issues with your car key, lock or any other electrical problems. That is speaking from first hand experience! Their services include;
It includes; repair and replacement of vehicle fobs, cards, keys, and remotes. Their first aim is to get to your location straight away. On arrival they make an assessment to get the job done as quickly as possible. Depending on the diagnosis to get you back on the road before you know it. They are are available 24/7. Often issues can be resolved there and then.
Keycoders state they can help with 96% of all vehicles types including; Audi, BMW, Fiat, Ford, Citroen, Jaguar, Honda, Hyundai, Kia, Land Rover, Lexus, Mazda, Mercedes, Mitsubishi, Nissan, Peugeot, Range Rover, Renault, Seat, Skoda, Toyota, Vauxhall, VW and much more!
Locked Out Of Your Car?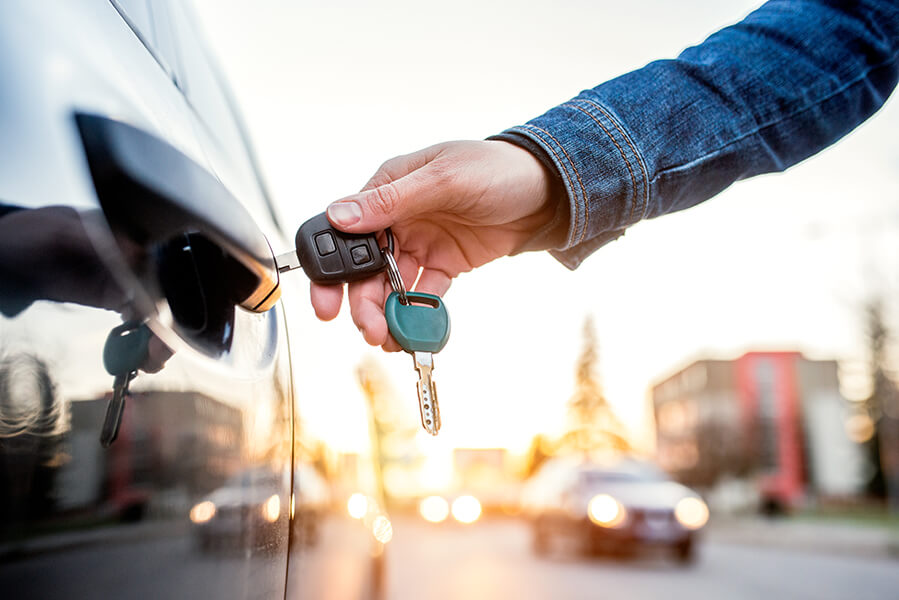 Can't get itno your car? Keys inside the car? Can't retrieve your keys? You would not believe how common the scenario can be. Call Keycoders and ask for their fast vehicle entry. They employ expertly trained non-destructive entry techniques. Using the latest key picks and readers for most car and van makes & models minimises the chance of vehicle damage. Far more cost effective than a replacement car window. They will also get you on your way more quickly.
Car Key Coding, Programming & Replacement
Keycoders Locksmiths can repair keys, supply remotes, fobs, and key cards fully coded and programmed for almost any make and model of vehicle. It is cheaper than going directly to the vehicle manufacturer or main dealer. The quality oof service and the end product is just as good. What's more you will have it more quickly. They can come out to you and program your car key, card, or fob right on your drive anywhere in Winstanley and the North West.
Mobile Car Key Repairers Emergency Response Service
Keycoders offer a full auto locksmith and emergency response service. They can gain entry to any make and model of vehicle that has the keys locked inside without damaging your vehicle. We can also cut and supply new car keys, fobs and provide all transponder codes as well as repair faulty immobilisers and car key fobs. A premier auto locksmith service with a reputation for quality and value for money.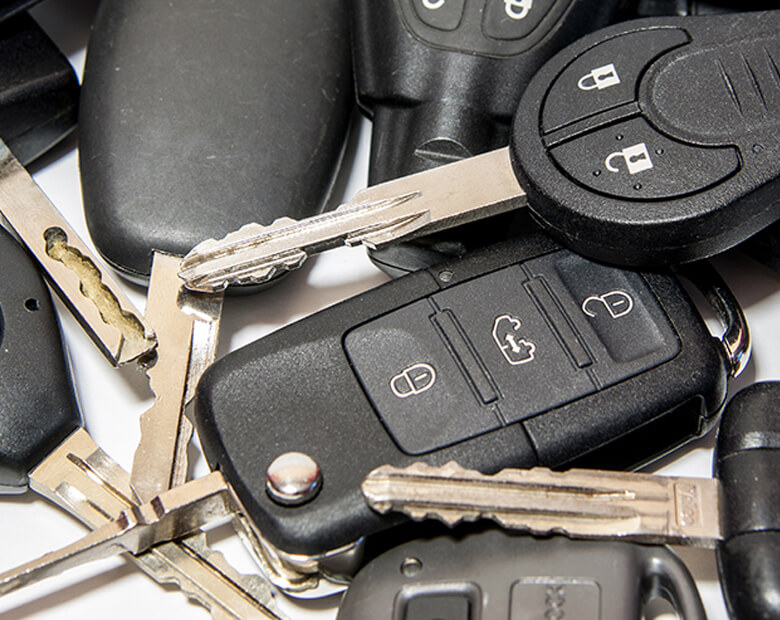 Have you damaged your car or van keys? Do you need it sorting quickly?
A broken car or van key can be extremely frustrating. Especially as it typically happens when you need to get inside your vehicle and get somewhere fast. Keycoders can get your car and van keys fixed quickly and take all the stress away.
Broken car keys happen for various reasons. Keycoders have over 20 years' experience of fixing a variety of types from all different car and van models. They offer a professional 24/7 call-out service for broken car keys throughout the North West. This could be at your home, work, or on the roadside. and use non-destructive methods to enable you to regain entry to your vehicle.
Van Key Services
Keycoders can also help if you need a van key replacing or the van lock fixing. Whatever the time or urgency then try Keycoders for their fast and efficient 24/7 Van Locksmith Emergency service.
Keycoders provide a best in the business service. 20 years of experience with all the skills, tools, equipment to fix any issue as quickly as possible. Definitely cheaper than a tow home!
If Locked Out of your Van? and the lock is in good condition, they can quickly unlock your van using specialised picks that don't damage the vehicle.
Other van key services include;
Lost Van Key Replacement: low cost immediate replacement. Cheaper than ad3ealer and no towing or recovery fees.
Spare Van Keys: a spare key programmed to your van whilst you wait. Some of the early key models can be directly copied, whilst most newer models will need programming directly to the van.
Replacement Van Keys: using specialist diagnostics equipment to produce keys and central locking fobs for most van makes.
Van Key Programming: using our specialist software and Keycoder experience, extracting the appropriate code directly from the van.
Find Out More about their Mobile Car Key Repairers Services
To answer all your questions visit Keycoders site.