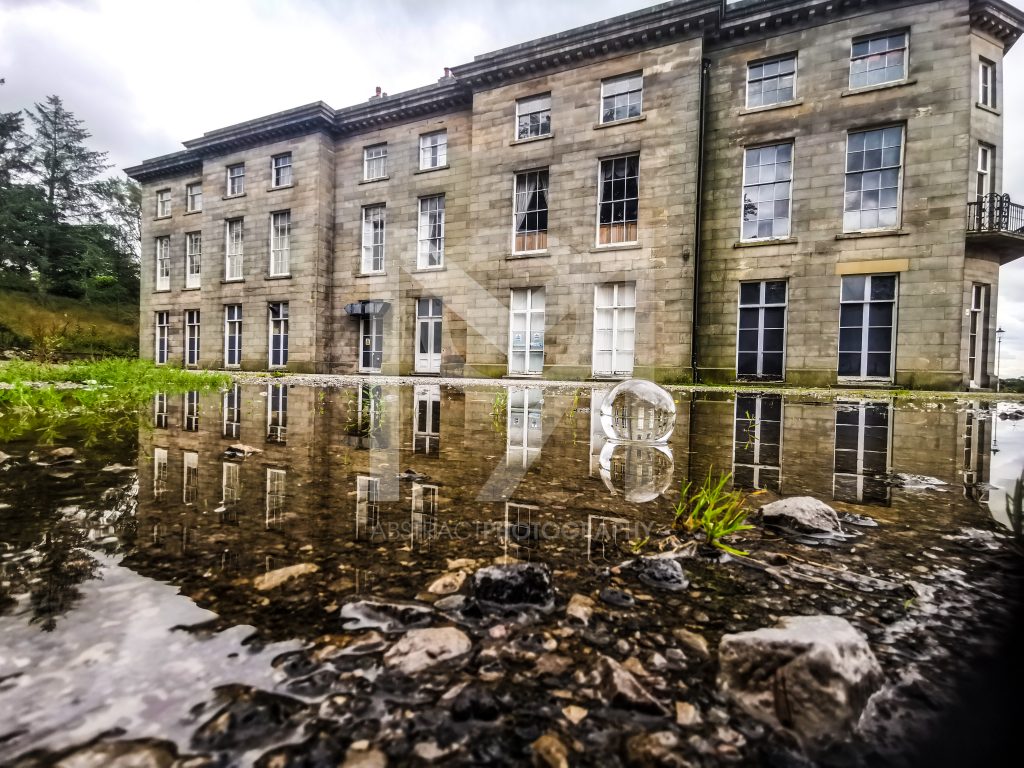 M9 unique Christmas gifts come in the form of personal wall art abstract photography, coasters, place mats and calendars. M9 take all of their own photography. A local craft oriented company based in Winstanley. They confirm that they will have a stall at this year's Haigh Hall Artisan Christmas Market on the 6th December.
Not only do they offer stunning unique artwork, but very supportive of other local businesses. Selling an extended range of products, you might find an ideal gift for others or something to suit your own home.
They also have a Flash Sale at the moment.
What do M9 Offer?
Originally providing personal abstract photographic art, M9 have now expanded their range to include place mats and coasters. Unique gifts perfect for your home, workplace or other location. Want a feature that is personal to you? Our photographs include sunset / sunrise / landscapes / nature / flowers and much more.
M9 Wall Art
Unique Wall Art by M9 Abstract Photography is available in a range of sizes. You can also find the perfect material and finish to suit your individual requirements.
Materials
Canvas
Dibond
Acrylic
Aluminium
Finishes
Edge to edge colours
Matte
Gloss
Metallic
Satin
Lustre
Laminate
Benefits of Wall Art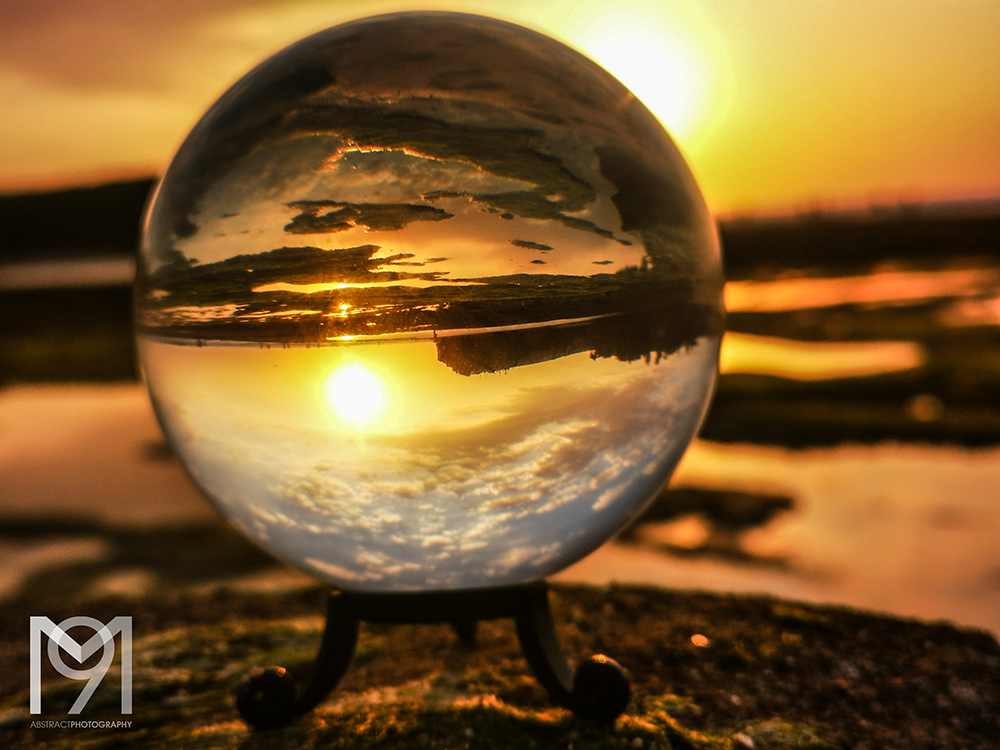 In addition to the beauty of a print, why choose a piece of wall art?
Wall Art Is a Finishing Element.
Ideal to add a finishing touch to large painted, wall papered or tiled walls.
Offers an Instant Colour Pallet
Making use of colours from wall art can reduce the difficulty in selecting paint colour for walls.
Bring a Varying Sense of Texture to Your House.
It's not just about the image and colour. As you introduce wall art you are adding a 3D element to a room. An element that has its own textured finish. A different finish can change the feel of a piece of wall art dramatically.
Wall Art is Flexible.
Refreshing one or more rooms in the house doesn't have to mean re-wallpapering or painting. You can change the look of a room to match the season or event.
A Powerful Form of Expression.
Whether that is as an individual, a statement of the person you are. A great addition of for an office too, avoiding those cliché mass produced motivational prints.
Wall Art Can Be Motivating, Inspirational or Relaxing.
Brings an immediate focal pint to a room or hallway. An immediate conversation point for visitors, whether at home or work. Don't forget, whether many people working from home your art may well get an airing when participating in online meetings!
This modern and exclusive piece of wall art on canvas will quickly become the focal point of your living room, bedroom, kitchen, office, garden or practically any room.
M9 Calendars
You can choose 13 M9 pictures of your your choice for inclusion in a personal calendar.
M9 Double Flash Sale
Classic Framed Prints 1
Your choice of any single M9 print. –
Black frame. – Mount included. – 50cm by 70cm or 20″ by 28″.
Our Price £79.99 (Original price. £89.99) Saving you £10.00
Offer expires 18th November 2020
Classic Framed Prints 2
Your choice of any single M9 print. –
Black frame. – Mount included. – 40cm by 50cm or 16″ by 20″
Our Price £69.99 (original price. £75.99) Saving you £6.00
Offer expires18th November 2020.
Please message M9 for further details!
Flash sales are limited to sizes / frames specified. All quotes include Postage and Packaging.
Updated pictures coming very soon.
M9 Unique Christmas Gifts
Finally, want to know more, then please visit their Facebook Page or Instagram . You can find the latest complete unique wall art by M9 Abstract Photography on both pages.
You can also contact David Webb directly on 07712 115 142 or davidpwebb@sky.com.
Please mention where you heard about them #winstanleywo.