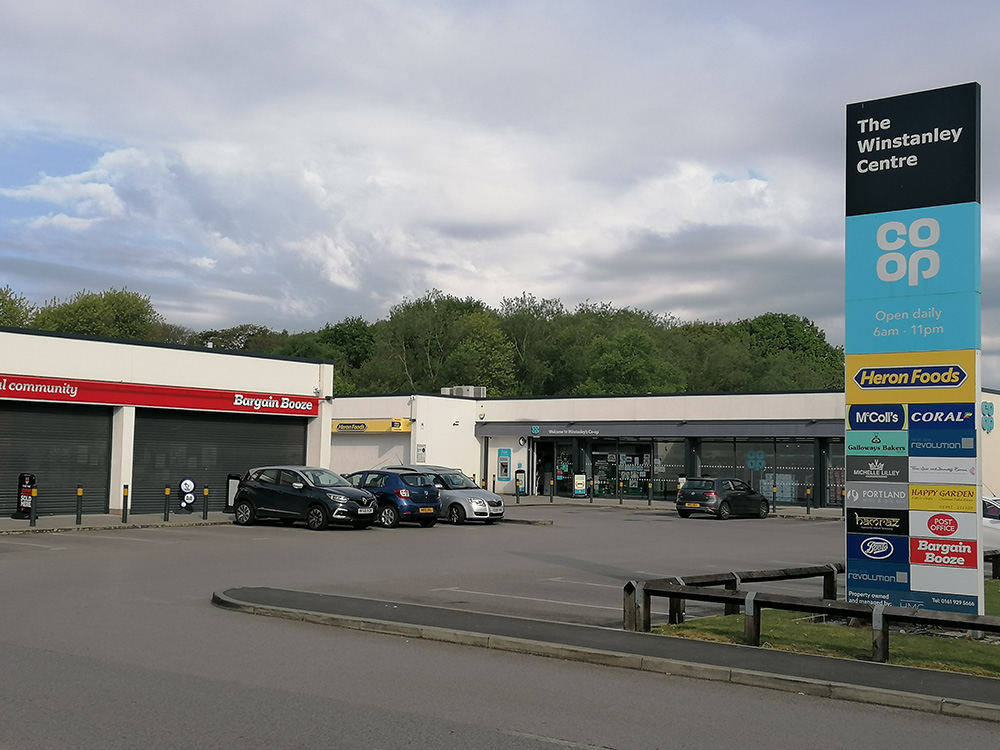 Although many of you will probably already know, #winstnleywo shares a Wigan Essential Shops Confirmation list for your reference. Admittedly not exhaustive so we apologise for any omissions. Hopefully, the list, will not be needed by December!
Of course we would love to add mentions of any local traders. At the moment, we believe opening times are as usual. However if there re changes we will update this article. So please, do not hesitate to add comments on here or the Facebook page if you think they may help.
Please do not forget another set of very local traders in Wigan Market. So easy t forget with the reduction in Galleries Shoppers. However Wigan Markey is very much open.
Many thanks #winstanleywo.
Winstanley Precinct
Boots Chemist
Hamraz
Happy Garden Chinese
McColl's Newsagents
Post Office
Bargain Booze
Co-op
Herons
Marus Bridge, Pemberton and Around Winstanley
Asda
BM Foods
B & M
Fleet Street Café, Pemberton (Takeaway only)
Iceland
Lidl
McColl's Goose Green / Clapgate Lane
Sainsbury's
Windy Arbour Farm Shop
Robin Park and Saddle
Aldi
B&Q
Boots
Halfords
Home Bargains
Pets at Home
Screwfix
M&S Food
Wickes
Wigan Market
Redmands
The 2 chicken stalls
Barons
Bread shop
Wigan Town Centre
Boots
Poundland
Superdrug
Tesco
The Range
Wickes
Wilko
Wigan Essential Shops Confirmation – Others
Garden Centres
Morisons
Petrol Stations
Pharmacies