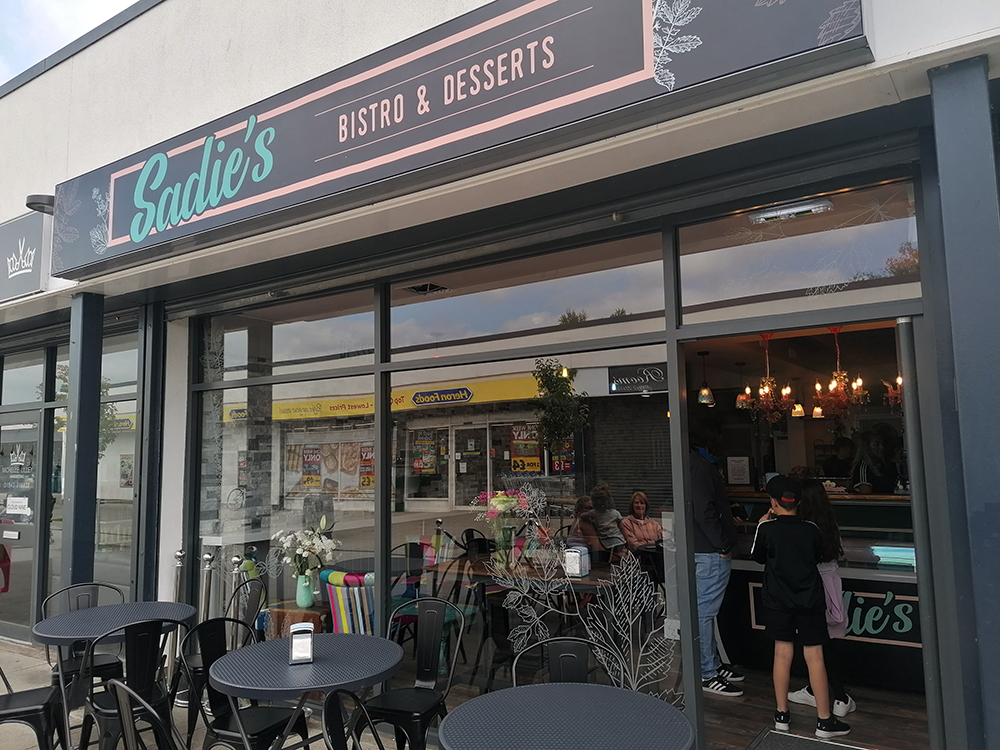 Fantastic to see a new addition to the shops at Winstanley Parade. Sadie's Bistro & Desserts, a locally run Bistro offering something a little different from snacks, drinks and sweets including ice creams, cakes and traditional sweets to something a little more filling. With an option to sit in or out, it's a great place to catch a break from the daily chores or perhaps after picking up the children from school, or even after dropping them off! It's clear a lot of effort has gone into providing a spotless environment that has a unique feel from the run of the mill coffee shop. A great place to take the kids to something healthier but more yummy than a typical fast food chain!
What to Expect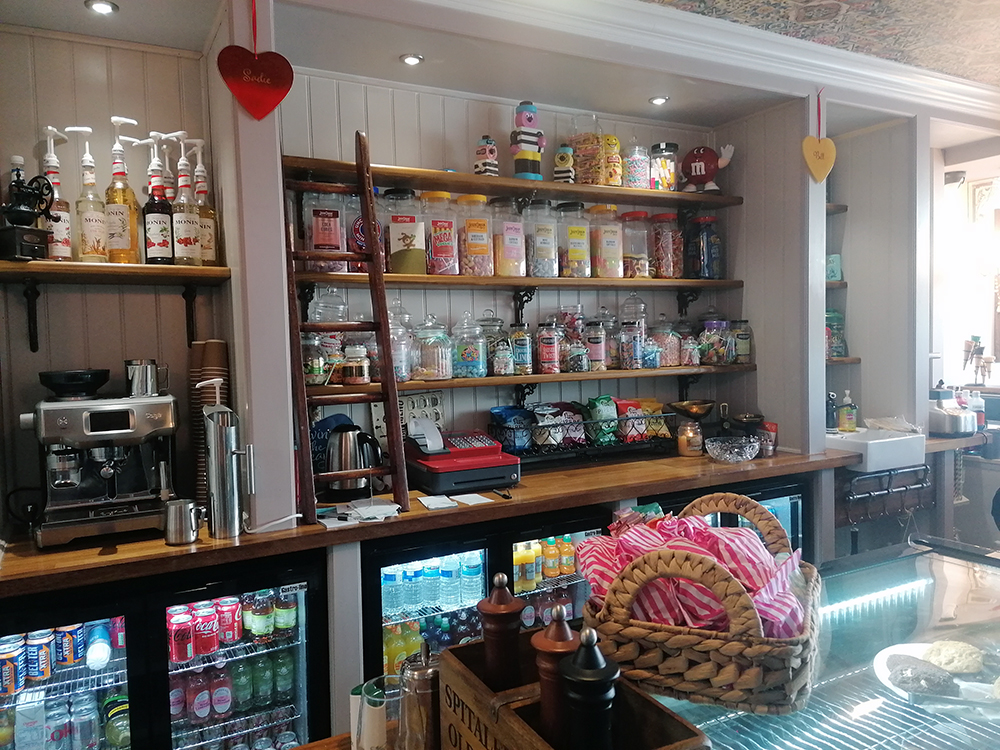 Well where to start? That day out feel and a great selection of food and drink. Whether looking for a quiet 5 minutes alobe or in company with others. Sadie's certainly has the up market but very welcoming edge to all. The service is attentive but not intrusive. The layout is relaxing, not cramped and certainly peaceful.
An ideal choice for a quick or leisurely drink, hot or cold. What a pleasant change from the national coffee chains too. Looking for something to eat? Whether a quick treat ot something more substantial, there is plenty to choose from. A great selection of crepes and toppings, cakes, ice cream of various enticing flavours as a well earned treat.
What's more choose from portion sizes for adults or children with prices to match.
For more on Sadie's Bistro & Desserts
At Sadies, Happiness is a kitchen full of Full Tummies and Smiles!
Currently a website is being crafted. However you can contact Sadie's, find out more and leave a message on their Facebook page.
Please give Winstanley Whats On a mention if you get chance to drop by. Oh and enjoy the refreshments, we are confident you will!
Enjoy, #winstanleywo