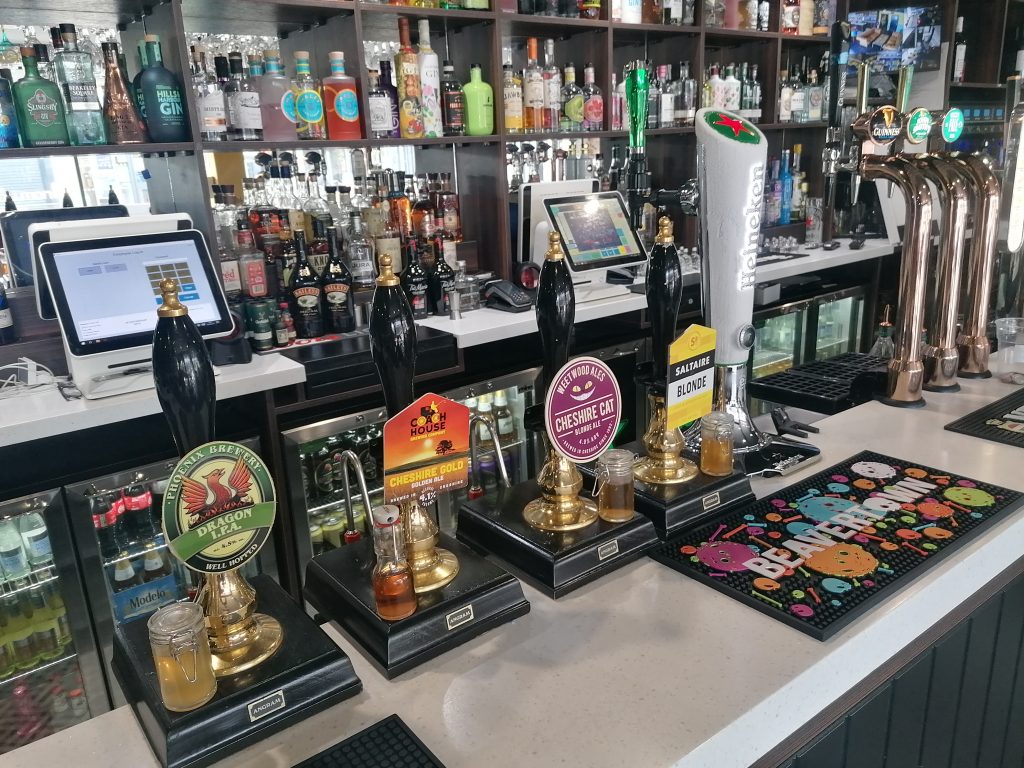 Well, for those who already know what are you doing reading this when you could be enjoyinga relaxing refreshing beverage. For residents who don't, just a little article to let you know all about the Winstanley Real Ale Revolution Makeover. Now twice the size and completely refurbished from front door to back. Don't worry if you miss the Gin Bar, Revolution 1 has incorporated all the delicious wines and exotic gins from, while enhancing the ranges of all other drinks previously available. There really is something for everybody.
What to Expect
First, you will notice is a warm welcome from the owner, staff and fellow patrons. Then choose from a wide range of sumptuous chairs, settees, booths and tables with plenty of room in between. Ideal for a relax with a paper on your own, a treat for your other half or a natter with a group of friends. In dry weather there is also a much bigger outdoor fenced off area to soak up some rays, get some fresh air and watch the local world go by.
Having settled in, soak up an extensive range of high quality drinks. Choose from fine wines, a stunning gin range, real ales from top breweries across the UK, continental lagers and much more.
Originally starting out as a popular micro pub, Revolution 1 is now very much a true, well run local. Perfect for a quiet drink and chat, watching the latest sport and even live entertainment at selected times.
Oh and did we mention the unrivalled range of drinks that would provide competition to any plush city centre bar.
Winstanley Real Ale Revolution Makeover – Find out More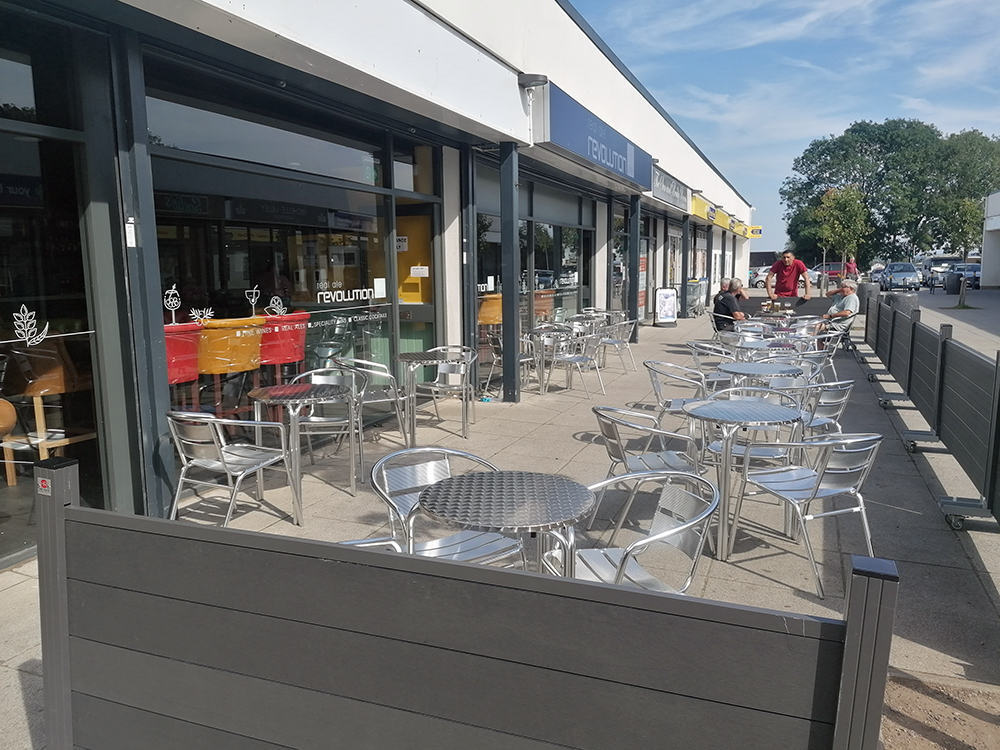 Based at Winstanley Shopping Precinct, Holmes Avenue WN3
Find them on Facebook
Currently open from 12:00 to 10:30 pm daily.
For offers, live acts, sport, please enquire on site or via the Facebook page.
Finally, please mention you saw the article on #winstanleywo