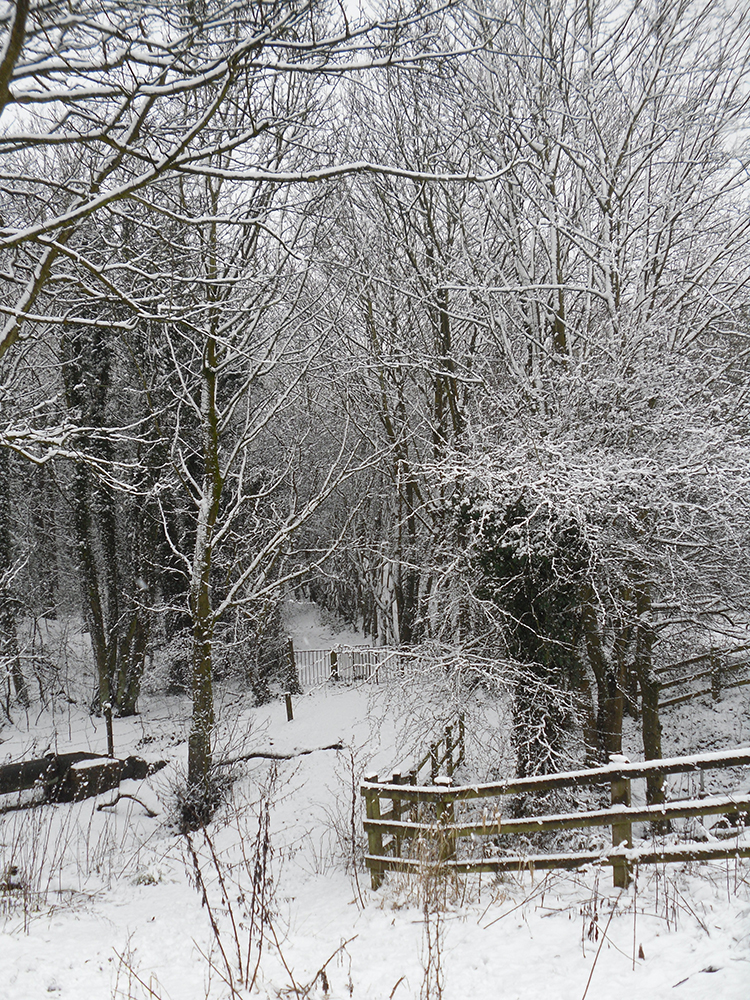 Feeling anxious, lonely, down or insecure. Whether you were already or the the latest lockdown is troubling you. Asking for help is a sign of strength not a weakness. Nobody knows around us who is feeling this way. Please do not be embarrassed. A list of numbers that can help, no matter how small or great you may think your worry is. After all chatting about a small concern stops it becoming a larger one. Sometimes, it is easier to talk to somebody confidentially. Remember, in Lockdown you're not alone.
Useful Numbers
Samaritans 116 123
CALM 0800 58 58 58
Young Minds 0800 018 2138
ChildLine 0800 1111
No Panic 0844 967 4848
SANE 0300 304 7000
Get Connected 0808 808 4994
Shout text 85258
REMEMBER YOU'RE NOT ALONE
Lockdown You're Not Alone Thanks
A big thank you to #winstanleywo's friend Joseph Inzay from Merseycare / NHS for supplying the contact numbers.
Feel free to browse the public group You're Not Alone if you don't feel comfortable calling any of the above numbers.
You will soon realise you aren't alone.