So now more of us are working from home, studying on-line or just browsing for leisure, it is increasingly important staying safe with emails. #winstanleywo presents the first in a series of articles related to scams, spam and other irritations that make your on-line experiences safer and more enjoyable. Read on to see our first instalment.
Unsolicited Emails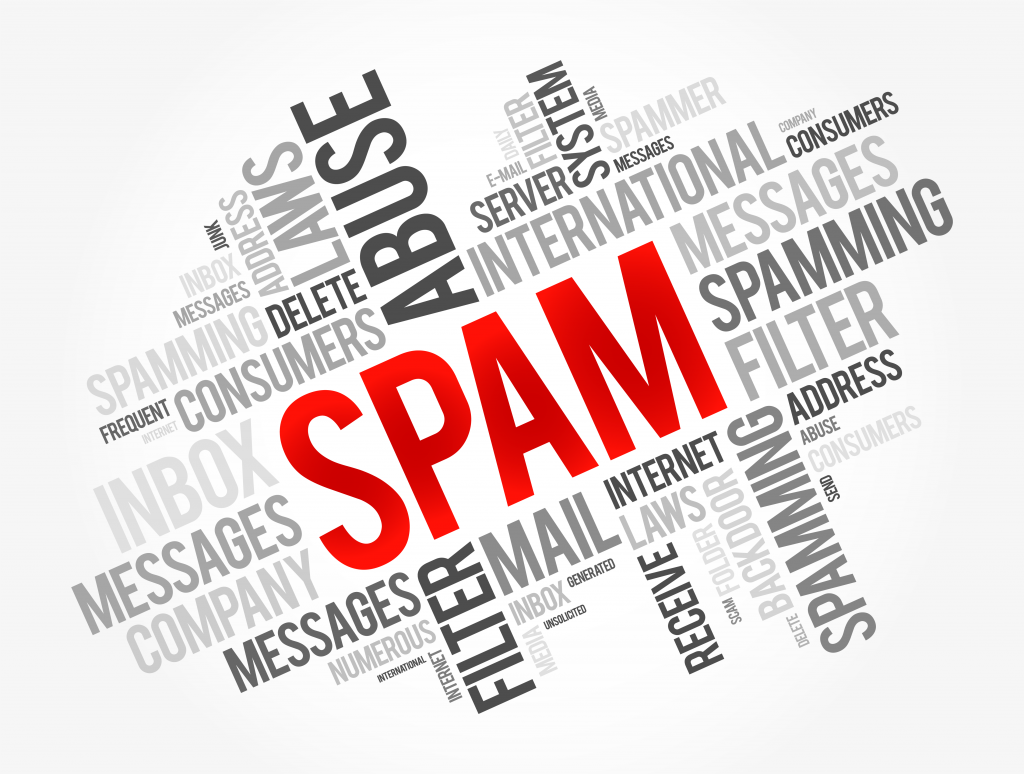 Once you have an email address it is inevitable that after a period of time you will receive unsolicited emails. Even if you receive an email from a company that you did not subscribe to, there is no point in unsubscribing.
Known as spam, not all unsolicited emails are harmful. However even those that are genuine can be particularly annoying due to their frequency. It can be tempting to click on the email's unsubscribe link. Don't do it!
Gmail and some other email clients let you view the first line of the message without opening the email. As a result you can see if the message is one you want to open and read. If you decide it is spam or unwanted in any other way just delete the email without opening it instead.
Although when you click unsubscribe on a genuine email it usually works, this is unlikely to be so for spam (unsolicited emails). It will have the opposite effect. Once you click unsubscribe, the sender will know your email account is live and that you have read the email. As a result they will continue to send you further messages.
Not only that, it could encourage other spam emails from different mailing companies.
Email Imitating Genuine Organisations
Also called phishing, criminals will design emails to look like they are sent by genuine organisations including your bank, the government, PayPal, Amazon and many others.
Such emails can be convincing using official logos and fonts. Do not click on any link in the email. Check before you visit a site using a link from an email. You should always type the official site address into your browser. Also use the HTTPS version of any site where possible.
If you have searched through Google or other search engines, be aware of the returned search listings. For example searching for passports has been known to return sites that are not the official .gov.uk site. Some of these unofficial sites charged for the application service which is free on the government site.
Check is the email has been addressed to your name, or dear sir, or dear madam etc. The latter are strong indications of fraud. Similarly be aware of spelling or mistakes, another give away.
Do not call any phone numbers in the email. Check the organisation directly by their official Twitter account or the official website and confirm of the email is genuine or fake.
You can take protection using reputable anti-malware software that includes phishing protection. Most browsers such as Chrome, Edge (the new one) and Firefox haver phishing protection (make sure you keep them updated). However both are not fool proof, so do not rely on them completely.
Reporting Scam Emails
You can now report scam emails to a new service from the UK's National Cyber Security Centre (NCSC). The NCSC are encouraging the public to suspicious emails using the above link. The NCSC is part of GCHQ.
Automated software will check the email and any associated websites. If malicious, they will
try to block the senders address,
ask the web host company to remove links to the site,,
pass the information on to the National Crime Agency and police.
Although the NCSC will investigate all emails and act on them, they will not be able to tell you the outcome personally. However they do send an automated email confirmation from noreply@phishing.gov.uk
Reporting Financial Scams & Crimes
If you lose any money or experience other crimes through emails and related activity the NCSC recommend contacting Action Fraud by email or phone on 0300 123 2040.