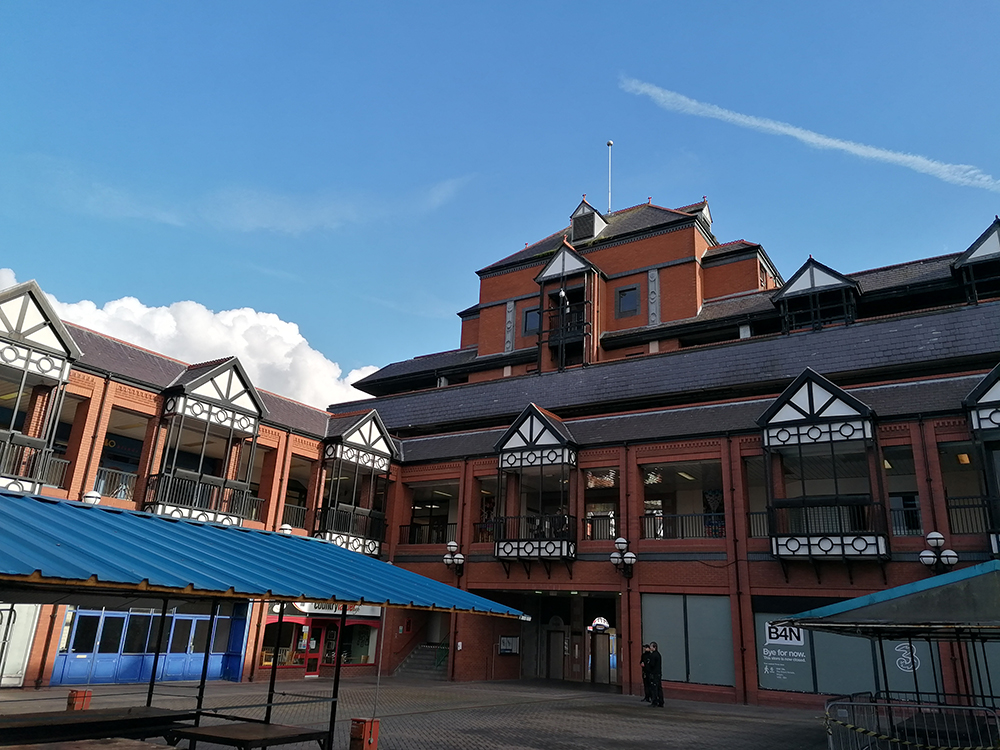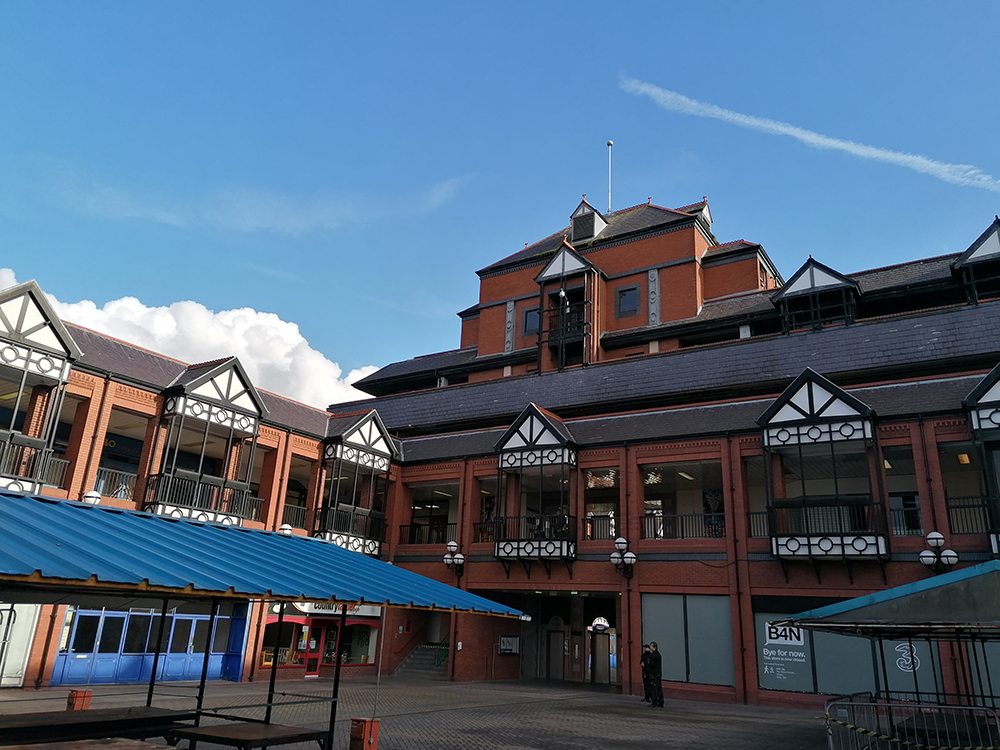 No doubt it is with much constroversey. After voting by the planning committeee on 2nd November the Wigan Gelleries Redevlopment Approval has the go ahead. The committee councillors approved the application by 10 votes to 4. Wigan Council took over the Galleries Shopping Centre back in in 2018. Construction is expected to start in early 2022 and completion by 2025. #wwo will follow up with more details as we find out more.
What does Wigan Gelleries Redevlopment Approval Mean?
It appears planning have approved some parts of the plan in full. However they have given outline approval to others. For now the current market will still open until the developers complete a new market hall.
Work to find alternative spaces for the shopping centre's retailers is already under way and expected to continue into the early part of the new year.
The new centre will have less retail space. It will have a greater range of hospitality, leisure and entertainment. The plans also include a hotel, residential units, entertainment space and a public landscaped square. Outline plans suggest a multi-screen cinema, multi-purpose event space, bowling alley, indoor mini golf, and food and beverage outlets.
The redevelopment of the existing 440,000ft² shopping centre will create a new mixed-use complex with an associated new vibrant market. It will develop a multi-media centre that will include a six-screen cinema, a ten-lane bowling alley, music and e-sports venue, indoor mini-golf, as well as food and beverage outlets.
The redevelopment scheme will include a reimagined Makinson Arcade, a food hall, co-working space and small business premises.
Wigan Galleries Redevelopment Approval Controversey
It comes after thousands signed a petition calling for the plans to be halted following fierce opposition from market traders uncertain about their future.
Lisa Nandy raised concerns to the council for not fulfilling the 'clear commitments' it made to her, promising a public debate about the proposal.
Wigan council rejected requests for a full council debate despite receiving a petition signed by more than 5,000 people, saying it would be inappropriate for such a debate to take place while the planning process is still ongoing.
New sustainability features
Sustainability is a relevant topic in the impending urgency to address climate change. Despite requests, little information is available. However plans state that the shopping destination will have energy-efficient water use reduction fittings. It will also have Photovoltaic cells to produce solar power. The mall will include electric car charging points and cycle storage in the existing car park. Could the council not have added these to the current Galleries?