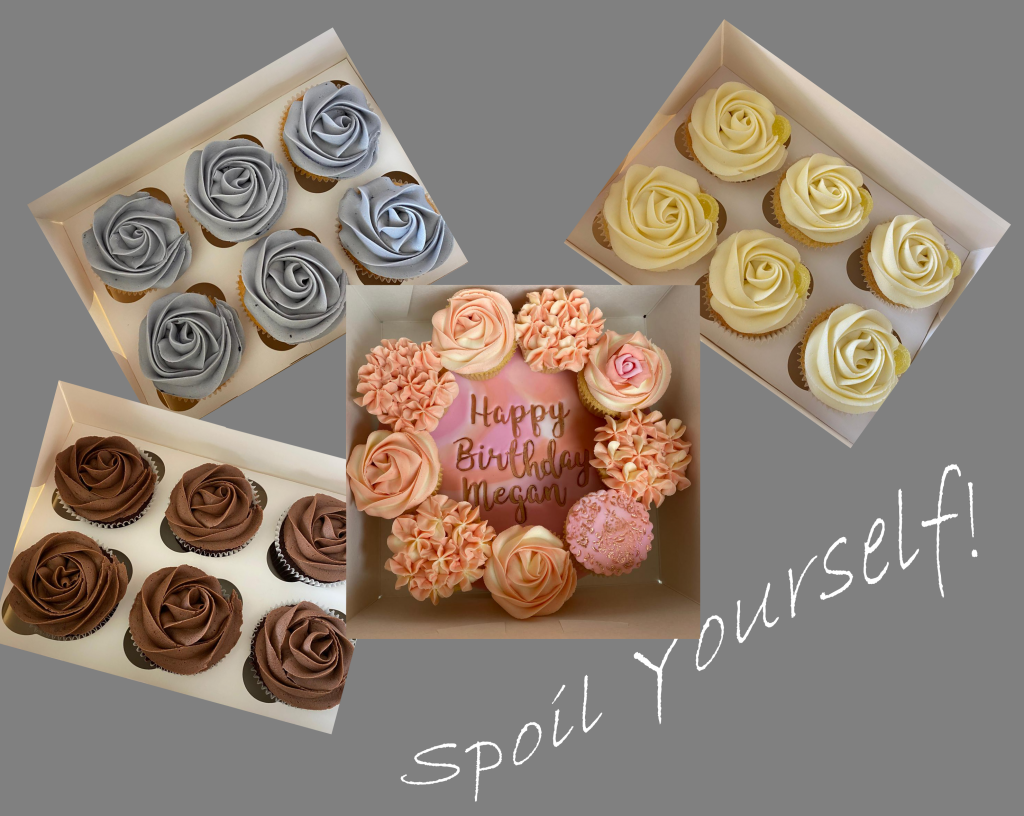 Nice to see a new local business going well. Offering delicious and lovingly hand crafted fayre. Already proving popular with customers locally and further afield. They've certainly got our vote having sampled some of their offerings. From cupcakes, cakes for a special occasion, home made flavoured fudge, meringues, chocolate coated fresh fruit, seasonal surprises… the list goes on. Chelby's Kitchen Winstanley Bakers new website is also coming soon. In the meantime have a look at their Facebook and Instagram pages to see some their work. See for yourself what their customers are saying.
Cupcakes – a variety of Sponge and Variety of Flavoured Butter Cream
Luscious light chocolate, vanilla or lemon drizzle sponge . Then choose your flavoured buttercream topping. Jaffa Cake, Cherry Bakewell, Orange, Raspberry Ripple, Blueberry, Lemon Drizzle, Chocolate and many more… just ask. Finally choose from an exquisite range of designs. All delivered in hygienic catering boxes with a see through id to make a wonderful present for anybody. If you want something that little bit different, then enquire about special cake arrangements. Make your gift that little bit different.
Chelby's Kitchen Winstanley Bakers don't Just Bake Cakes..
Flavoured fudge, Chocolate Coated Fresh Fruit, Light Meringues are just some of the delights we saw. Maybe just a personal treat to indulge yourself!
Cakes for Special Occasions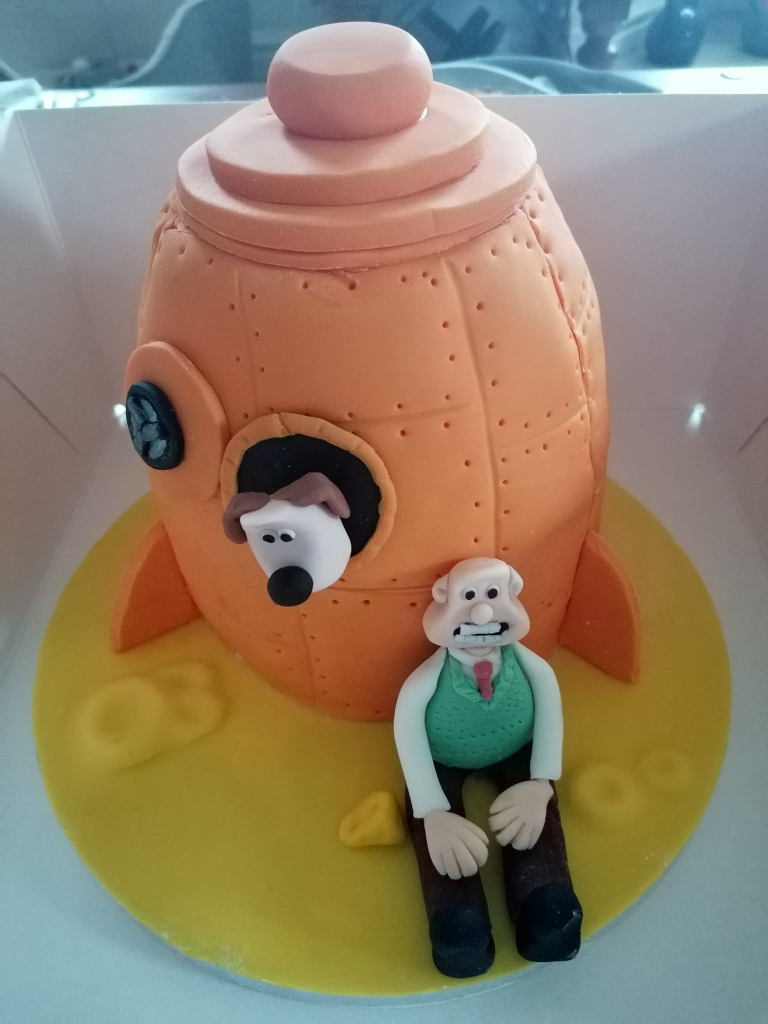 Cracking cake Grommit! Looking for an imaginative unique for a birthday, wedding, anniversary or other occasion. From a more traditional creation to something inspirational try them. Let Chelby's Kitchen know in plenty of time. They will help you with what will work and understand if you have any food restrictions.
Chelby's Kitchen Winstanley Bakers Contact Information
Want to find out more? Here's how to. Please mention where you heard about Chelby's Kitchen.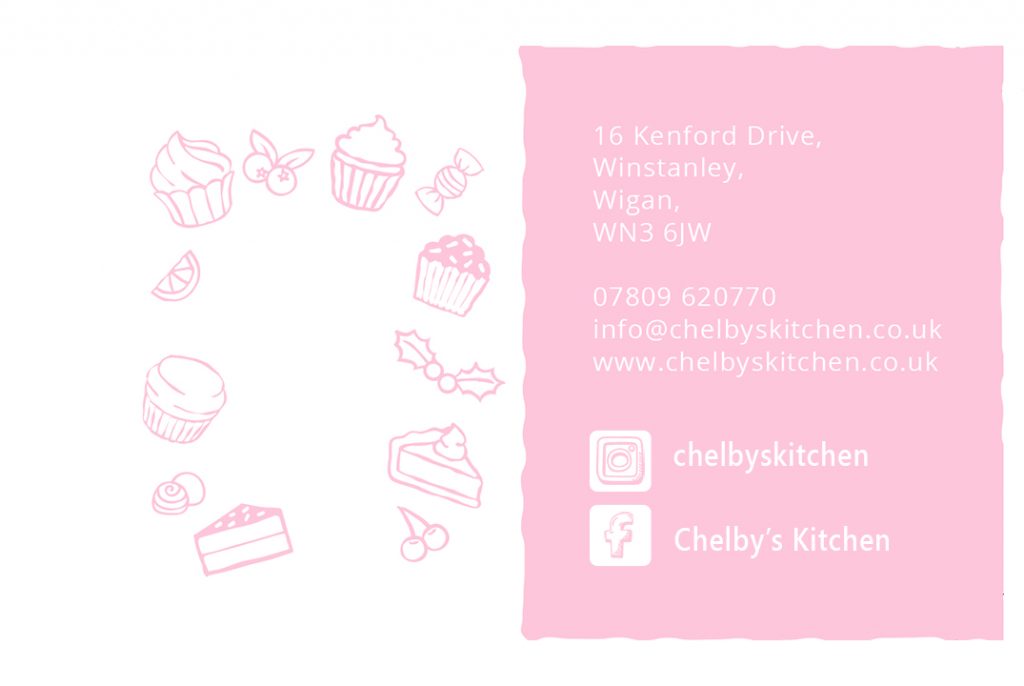 Chelby's Kitchen Contact Details
Enjoy. #winstanleywo