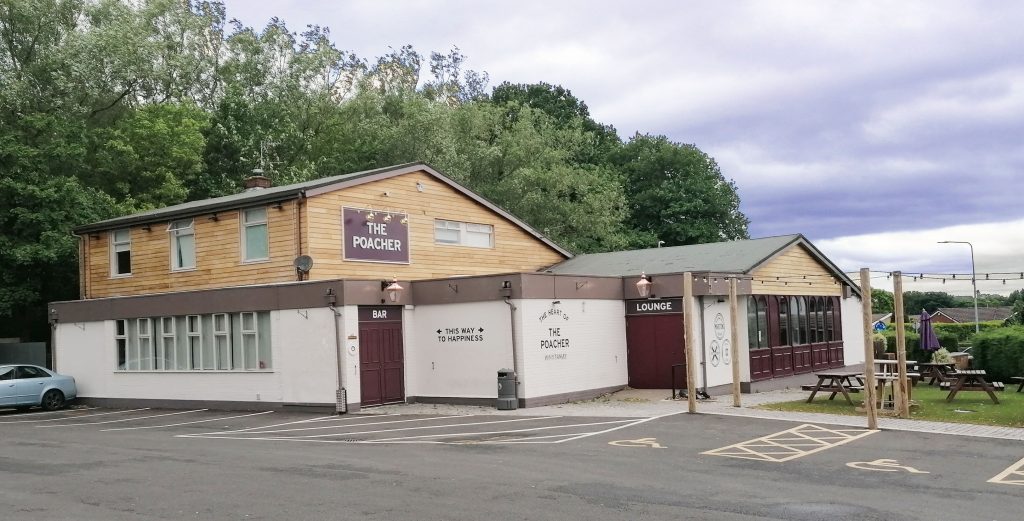 More great news for locals and local business. Following recent government announcements, the Poacher is planning to re-open from the 4th July.
The staff and brewery have been working hard to ensure their commitment to the welfare and safety of staff and customers.
Clearly they will be maintaining full compliance to all the government's latest guidelines.
#winstanleywo will bring further information as soon as it is available. Watch this space!