Well it is difficult to recommend places to go and see due to the restrictions. So here we go without incurring the wrath of authority or putting people at risk. We are not abandoning things that are on and around close to home and will continue to publicise them. For now, keeping dry, staying warm and avoiding boredom maybe you can find something new here. So read on for suggestions on Winstanley Activities in Lockdown. A range of online suggestions as well as activities not requiring the internet or social media
Winstanley Activities in Lockdown Online
Museum Virtual Tours

Want a bit of culture? Help with children's at home learning? Try one of the many museums or art gallery online tours. Completely free and hey if you like what you see you can then go and visit for real after lockdown. Here is a selection of selected virtual tours in the UK and further afield.
Liverpool Museum Dinosaurs Virtual Tour
Liverpool on Wheels: From Horses to Horsepower
International Slavery Museum Liverpool
The Natural History Museum (14 different ways to Explore)
Japanese Animation Museum – Studio Ghibli, Mitaka
Looking for more, try searching Google, Bing or Youtube for online virtual tours.
Learn a Language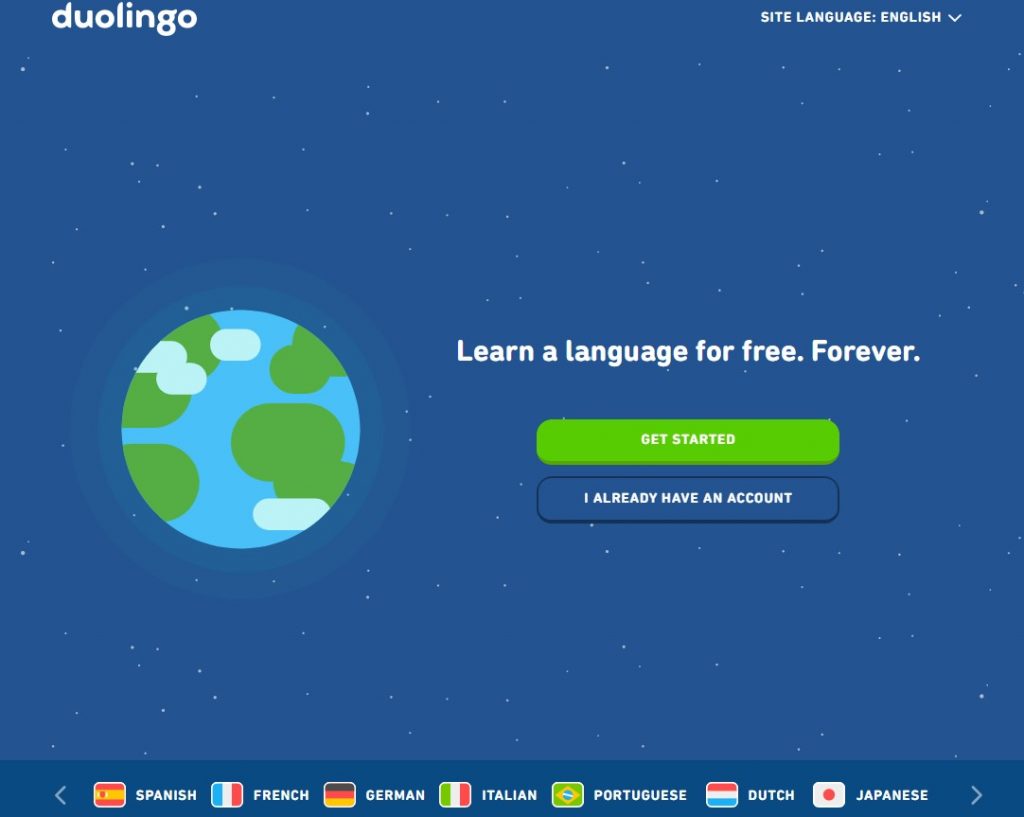 Learn from a huge range of languages on your laptop, tablet or phone. Suitable for a variety of different learning purposes whether for fun, travel, business or student.
Learn at a rate that suits you from as little as 10 minutes per day to as much as you are hooked by.
From European languages to Chinese, Japanese and even Latin! It's a fun way to learn for all ages. It helps you read, write and speak your chosen language. There is also chance to chat online to other students to help.
From your desktop, laptop or tablet look for Duolingo From your phone download the duolingo app from Google or Apple.
Tip: repeat the first lesson each day for a week. This ensures it sinks in.
Have a Look Back at BBC's Motion Graphics Archives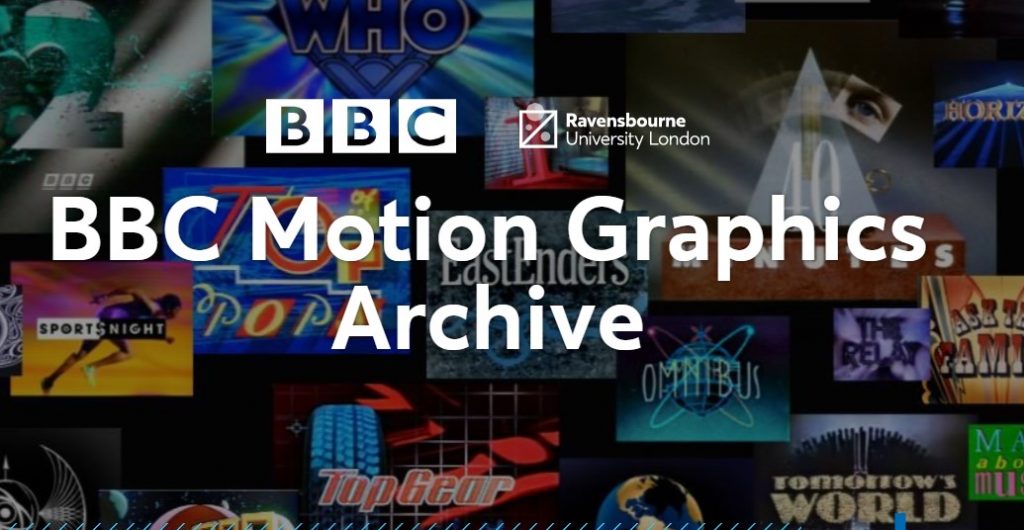 A bit of fun and nostalgia. Immerse yourself with golden oldies from the original Doctor Who, Sportsnight. Just a light hearted trip down memory lane.
Renew Internet Provider, Utility Supplier etc
Why not use a bit of time to make sure you are getting value for money with your internet, mobile phone and utilities. Martin Lewis's MoneySavingExpert provides a wealth of useful links to help you do so.
A particularly useful set of links is how to review and cancel your unwanted subscriptions. Those subscriptions that you have forgotten you have. A wealth of articles on helping to see where you can avoid fees n some cases.
Reviewing and cancelling my subscriptions guidance.
Photoshop Free, Free Trial and Tutorials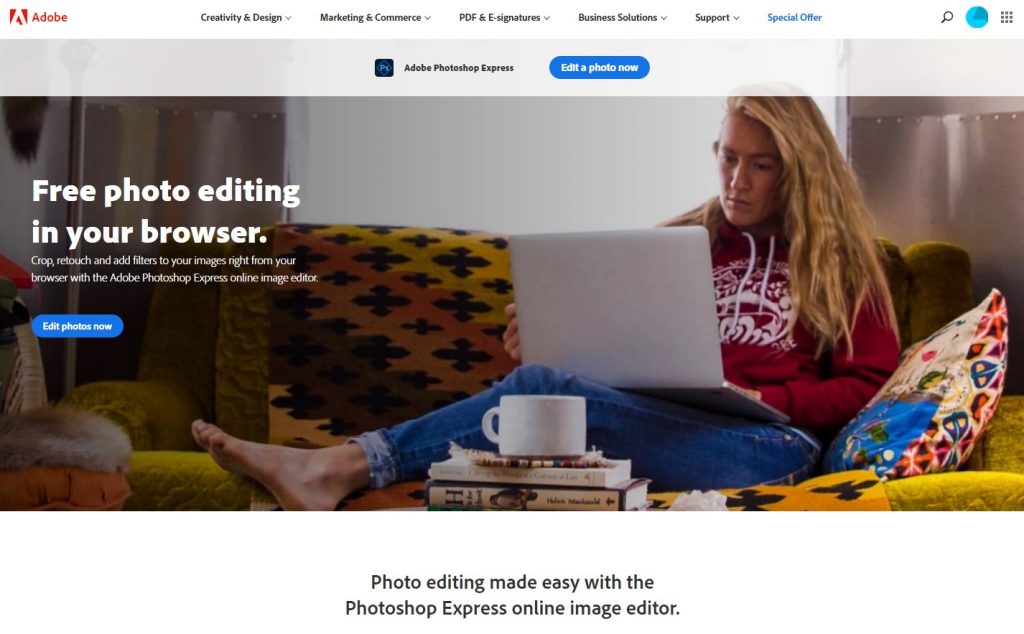 Arguably the most popular photo editing software. You can now use Photoshop Express for free to edit your photos.
if you want to look at what else Adobe provides you can take a limited 7 day free trial of Photoshop, Illustrator (for drawing graphics) and the other Creative Cloud applications. Make sure you do not start your free trial unless you have plenty of time to take a look at it. Do not forget to end the subscription should you not want to continue past the 7 day trial.
As well as the working software, it contains lots of quality online training tutorials. Have fun.
Winstanley Activities in Lockdown – Not Online
Big Garden Birdwatch
Join thousands of people taking part in the world's largest wildlife survey, all from the comfort of your own homes. You can choose any hour between 29 and 31 January. So whether you're an early bird or a night owl, you can still take part.
To take part you will have to sign up on line. You will also need to submit your results online. Clearly the actual bird watching is not online and once you've tried you can try it again and again from home or anywhere!
Try a Jigsaw Puzzle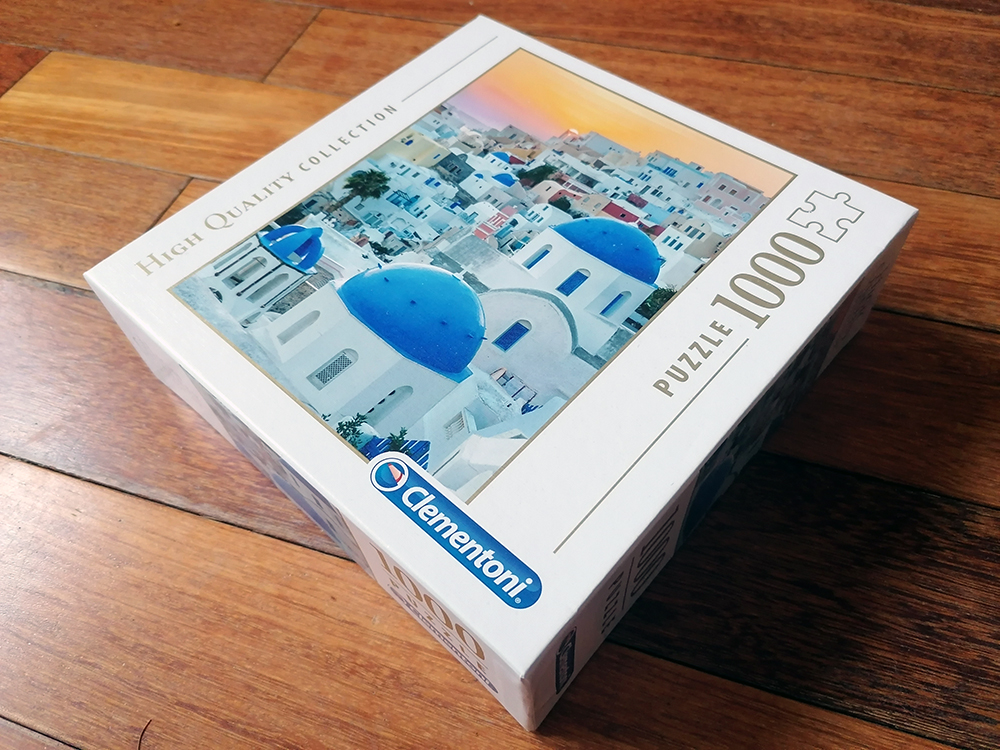 Did you know a jigsaw lover is called a dissectologist!
Get a break from laptops, tablets, social media. Whether on your own or others joining in. It can be a pleasant distraction and a good stress relief. Even in lockdown it isn't too late to pick up a good puzzle. You can pick from a great range at WH Smiths and the Range when doing your essential shop.
A little expert help for the difficult puzzle from Nathan Tozer
Sort the pieces for the edges. Also look for like colours and prominent objects in the picture.
Allow plenty of room. It's always bigger than the box and you will need space outside the edges to sort.
Do the edges first.
Take note of the pieces. There are 6 basic shapes.
Look for patterns and lines.
You can see some of his challenges on YouTube and TikTok (10 million views as of December 2020). One includes a 40,000 piece puzzle of Mickey Mouse.
Upping the Challenge
Need a bigger challenge? Try a WASGIJ. Same as a jigsaw, but the picture on the box is not the same as the puzzle inside. The picture shows what happened, your jigsaw shows what it will look like in the future! Also available from the same retail outlets as jigsaws. For more information view wasgij.
Grow a Window Sill Herb Garden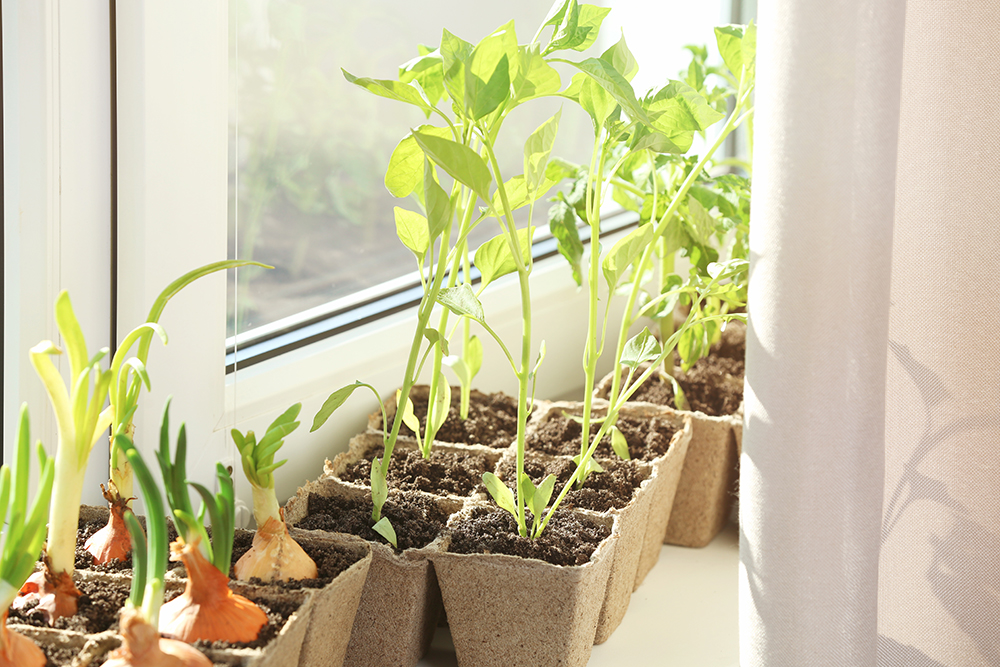 Not only a great way to fill some time away from a keyboard or mobile. A good way to start trying your home grown food and to brighten up your home window ledges.
It's a cheap and simple idea to try. You can use any old container such as yoghurt pots, margarine tubs etc. No need for an expensive seed tray. Pick up seeds from garden centres which are still open. Also try B&M, Asda and other stores while doing your essential shop. Do use compost though, rather than soil.
Suitable items to grow include;
Herbs,
Lettuce,
Radish,
Carrot,
Cherry tomato,
Hot pepper,
Bell pepper,
Onion,
Spinach.
For more ideas, help and advice;
Royal Botanic Gardens Kew – Window Sill Veg and Herbs
BBC – Grow Your Own Grub on a Window Sill
De-clutter That Room, Cupboard or Drawer
Winstanley Activities in Lockdown – Other Suggestions
Got an idea to share? Got an article you want publishing? Then please feel free to share it for others on here or social media. Go on be brave.
Alternatively why not show us how you got on with your chosen activity.

Thanks #winstanleywo