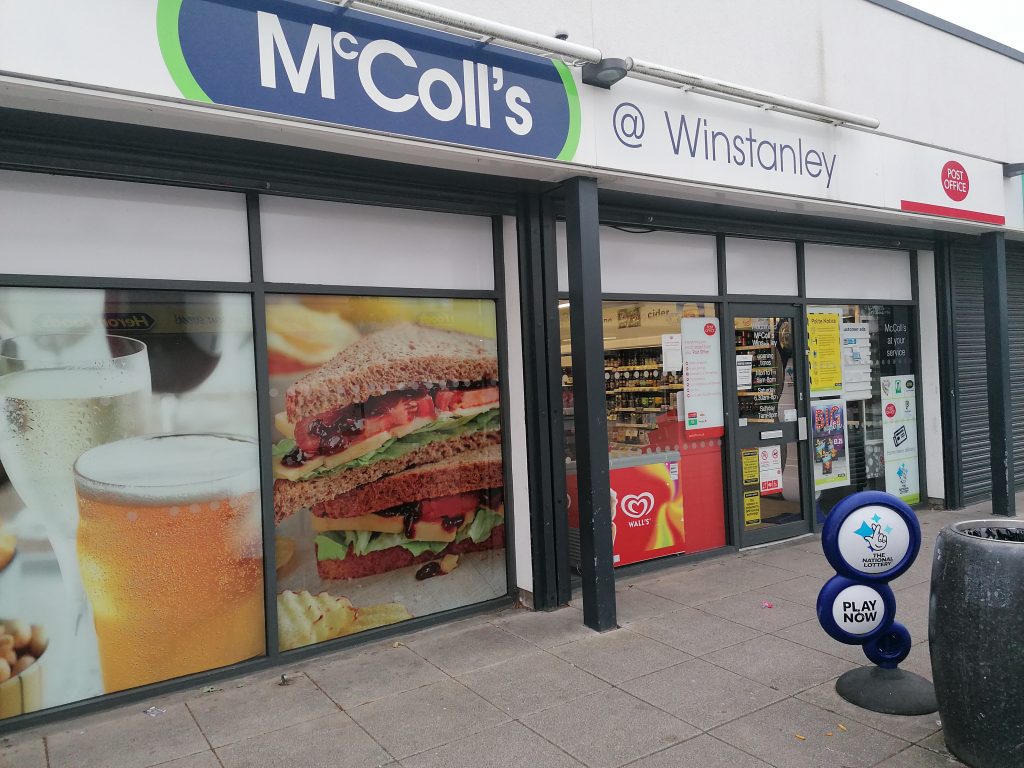 Following our original post about the closing of Winstanley's post office and newsagents, we have received a huge amount of supporting comments. These have ben submitted on the Facebook page, the website article and in person at the shop. Many have already offered to sign a save our Post Office and Newsagent Petition.
Above all, from all at Winstanley What's On, thank YOU so much for your enthusiastic support.
Many have already offered and we are asking for one more favour. Can you please sign our Post Office and Newsagent Petition. Also please raise this with anybody you know who would be affected by these loss of services and ask them to sign too. If we are successful with our petition, the aim is to actually add to the services available through the post office and newsagents.
Save Winstanley Post Office and Petition
If you want to help please sign the petition using the form below.
As promised we have now organised an online and paper based petition.
We have provided both to ensure people without online access can also voice their opinion.
Our Key Services We Would Lose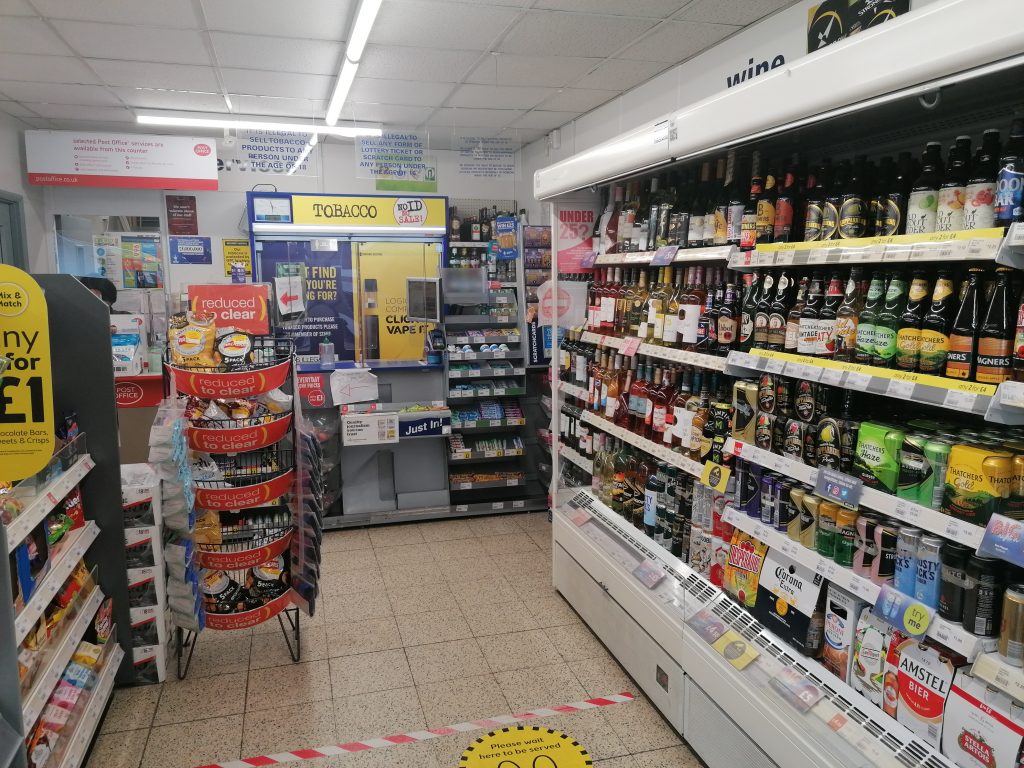 Clearly we are talking about losing two shops here. Therefore two sets of services too. A whole range of services that it would mean going to Clapgate Lane for. perhaps even further afield.
Mc Coll's Newsagents
I know people might say that they can get newspapers at the Co-op, but the newsagents provides much more than that. The most obvious is newspaper and magazine delivery. It is clear from seeing the operations first hand that the knowledge the staff have of their delivery customers has been built up over the years. It also provides a first job for many of our local teenagers.
Yes some prices can be high, like all local shops, but often the are a good range of deals on drinks and food too. On a comparison some of the alcohol deals can be better than some at Bargain Booze too.
Post Office
Judging by the amount of custom from individuals and businesses, the post office services would be sorely missed. For more information on the full range of service provided by the post office click on services.
Also remember when Covid-19 finally lets us return to some normality there would also be a post office counter stored at the newsagents itself, providing longer hours of services again.
Business Case to McColl's
We are also writing a comprehensive business case that we will submit alongside the petition. The business case will point out why the post office and newsagents are so valuable to our residents, businesses and schools. The proposal will also include positive suggestions on how services can be improved. This would help the residents and local business as well as increase revenue for McColl's.
#winstanleywo will publish the business case on here week commencing 28th September 2020. Once published, please feel free to comment. This includes any suggestions on modifications to the case.
Raise with Local Council and MPs
We are aware that local councillors have previously been notified. As a result #winstnleywo will follow up with them and our local MP.
Your Data Privacy & the Post Office and Newsagent Petition
#winstanleywo can assure you that any of your information submitted to this petition will remain confidential. We will not use it for any other purpose. We will not pass it on to any 3rd party for any purpose whatsoever.

All data is held securely! Here's to the future.

Thanks
#winstanleywo