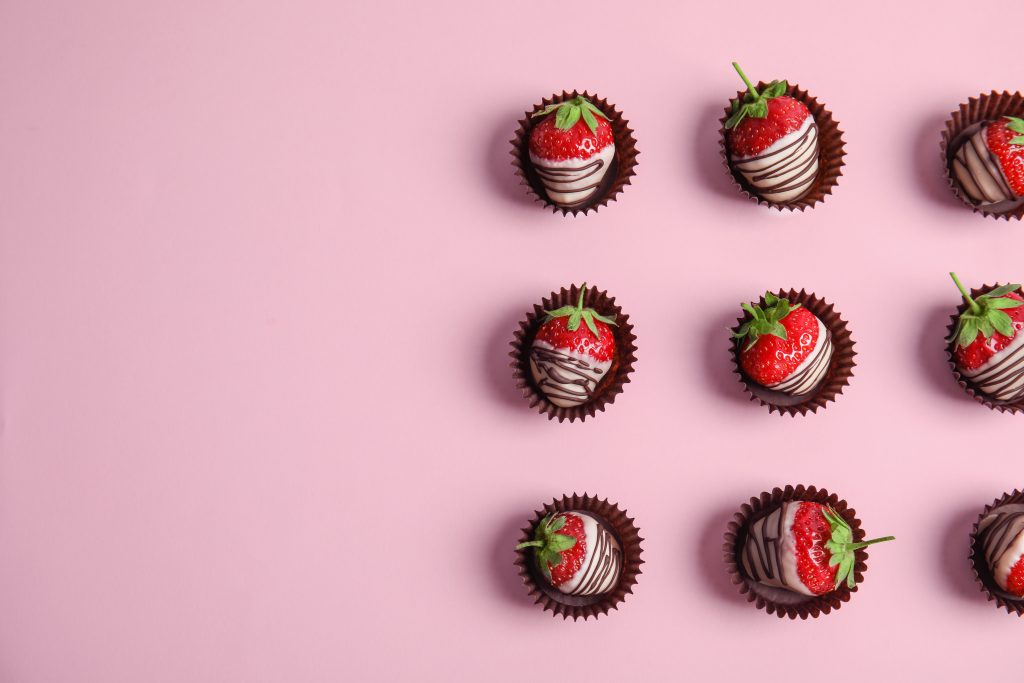 Following the set up of their new business, Tracey's Tea House new website is now live. They would like to thank all of Winstanley What's On followers for their interest so far.
A New Local Business
Although only up and running for a few weeks, business is already been brisk. The initial range of products offers a variety of cupcakes and afternoon tea boxes. Mind you it doesn't have to be afternoon to enjoy them!
New Product Lines
Having proven attractive to customers local and further afield, Tracey' Tea House new website will be the place to keep up to date on new additions to the product range.
There will also be a few yummy seasonal surprises to come.
You can also add your own comments on there to provide suggestions for the future.
Currently you can choose from a diverse range of Victoria sponge based cupcakes. The come in a variety of flavours, with flavoured butter cream and colourful icing. Flavours including raspberry ripple, lemon drizzle, chocolate and much more.
The afternoon tea boxes comprise a healthy mix of home made sandwiches, savouries,, scones, jams, fresh fruit including chocolate coated strawberries. Okay, so a little indulgence, it's all part of the treat.
Early Customer Reactions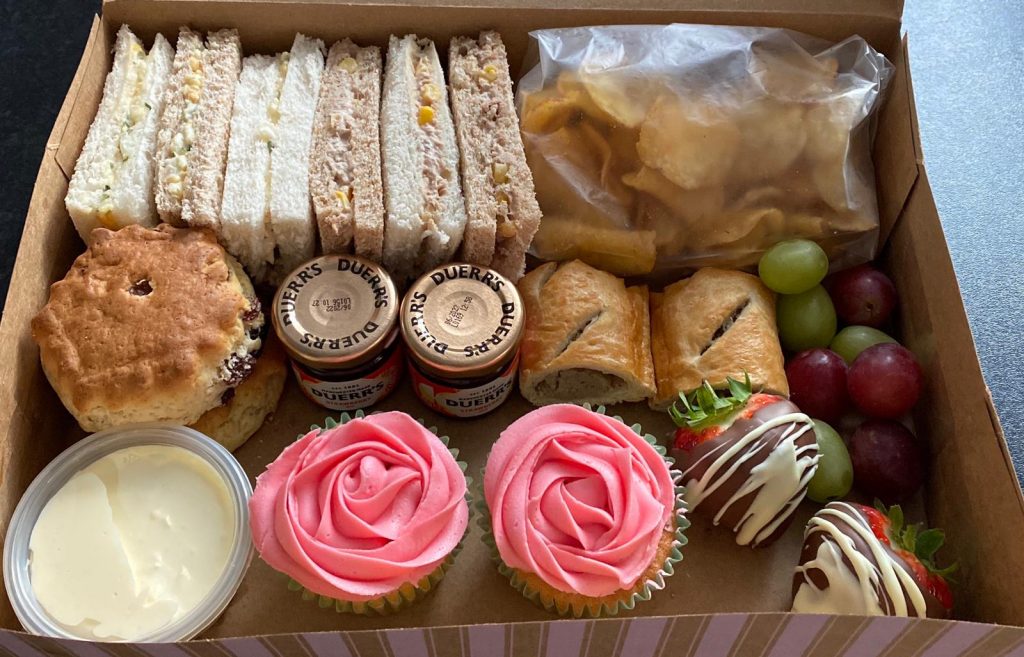 The feedback from customers for the cupcakes, afternoon tea boxes and fruit / cake combinations has been excellent.
There have been a few nice surprises where a customer has also bought the food boxes as a cost effective tasty treat when staying over in a hotel on a long weekend trip. Particularly useful in the current climate avoiding the crowds too.
Please feel free to let Tracey's Tea House have your thoughts.
Tracey's Tea House new website, Facebook and Contact Details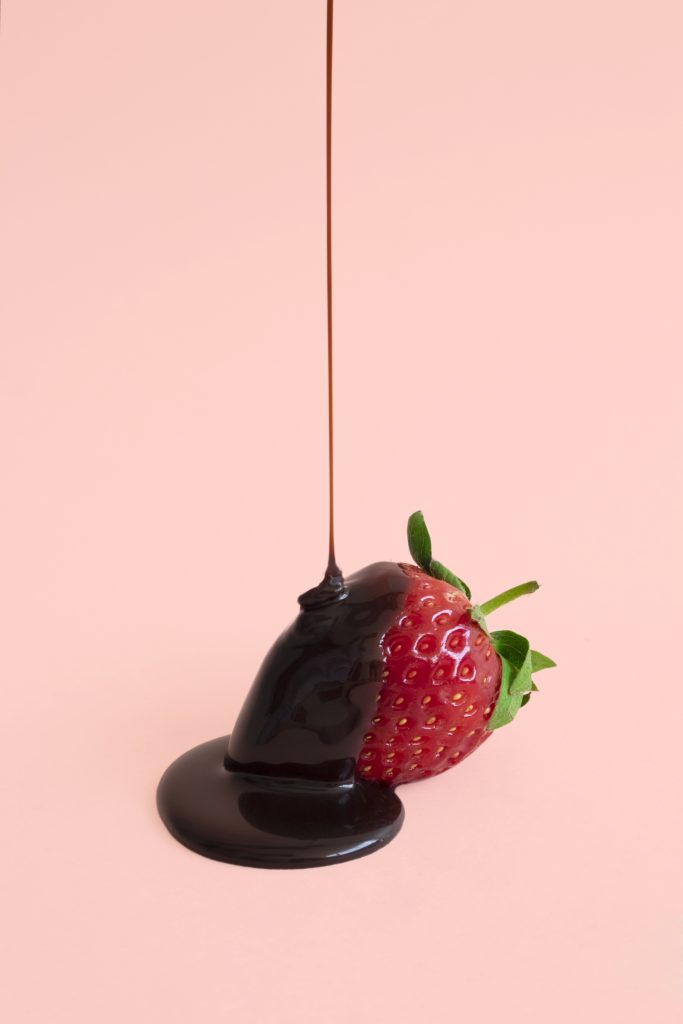 For more information and orders please see below.
website: www.traceystearoom.co.uk
Facebook page: https://www.facebook.com/Traceys-tea-house-100808521765669
Phone: 07592 697530