So, what is the 3PL Logistics Recruitment Event. A local event, looking for local people to fulfil local opportunities. 3PL Logistics are looking for the next generation of 3PL superstars. Working for them is much more than just a job. It's about the people.
Bold people, curious people, open people, optimistic people. People who want more than a job, they want to make things happen.
Who are 3PL Logistics?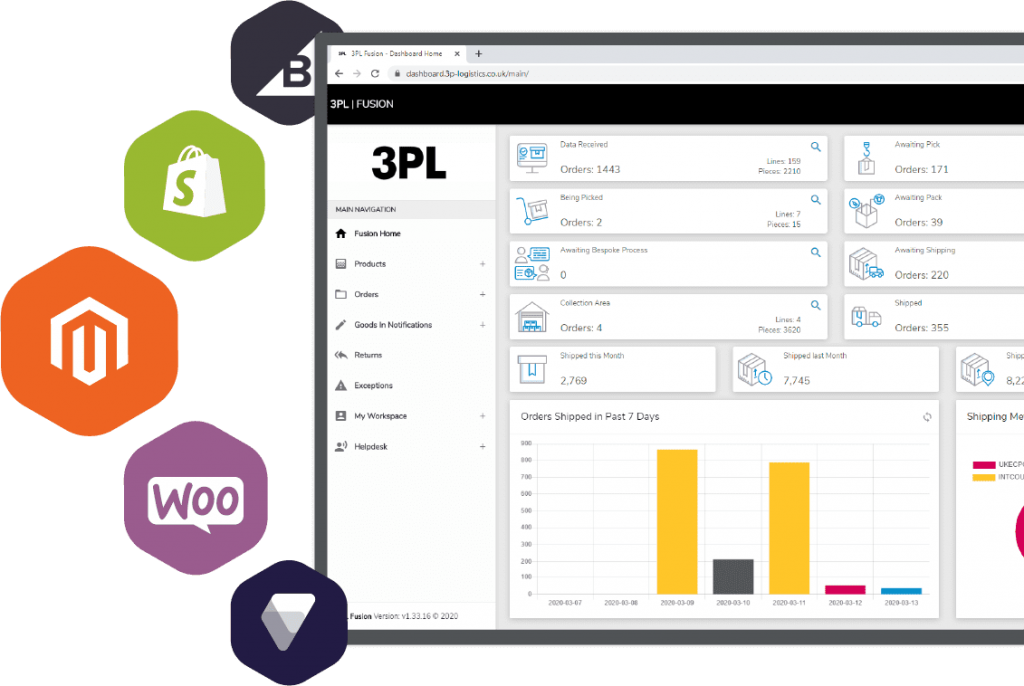 You may be wondering who 3PL are? In brief, an award winning multi-channel fulfilment and logistics service provider in out home town.
Organisations don't just sell a product. Simply put, they create a brand experience. In outsourcing their physical operations to 3PL, they get more time to focus on their core business activities.
3PL streamline their operations in order to increase a customer base. In order to do so, 3PL provide cost-effective multichannel order fulfilment and logistics solutions. The delight of many clients speaks volumes.
Interested to find out more? For more information on what they provide, their customers and their employees, take a look at their website.
Job Roles
3PL are at the next exciting stage in their development. To support this, they are seeking ambitious team members. In particular vacancies exist for the following new roles:
Fulfilment Team Member – Stock Control
Warehouse Team Member – Apprentice
Fulfilment Centre Team Member
Operational Support – Apprentice
Inventory Control Team Member – Apprentice
Inventory Control Manager
Hygienist Team Member
3PL Logistics Recruitment Event – Date & Time
Come and meet the team to find out more.
Saturday 19th September 8 am – 1 pm
3P Logistics Ltd, Unit 1, Lockett Road, Wigan WN4 8DE