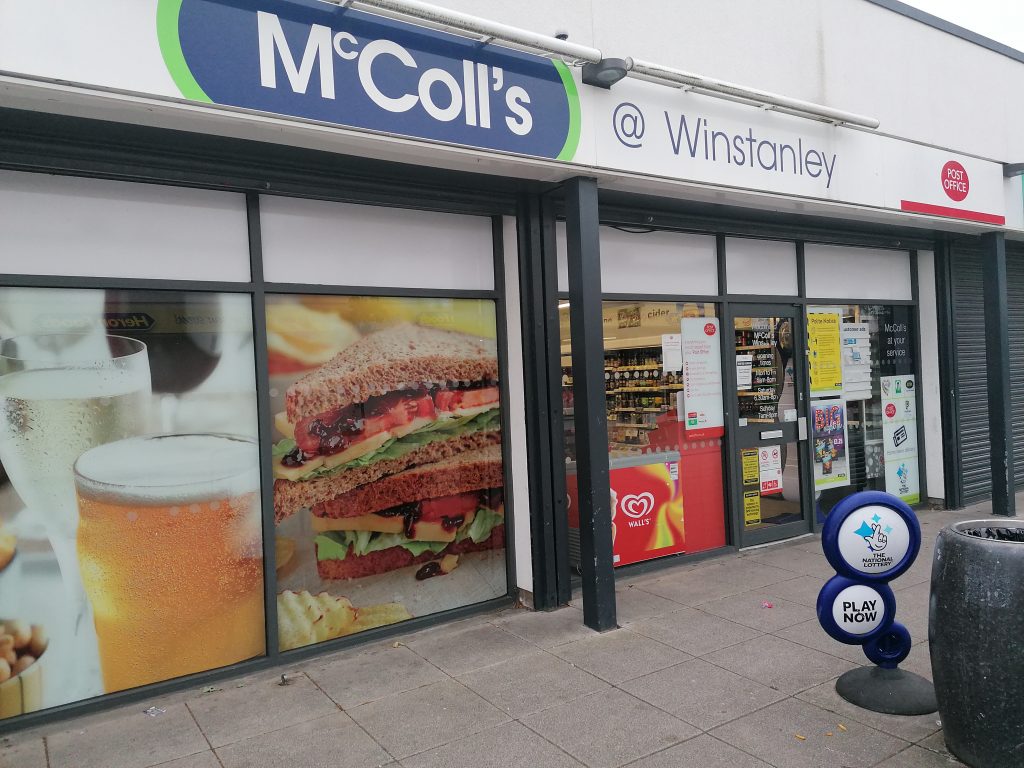 So our post office and the shop that it is in, McColl's Newsagents will close for good in January 2021.
At first the newsagent and post office were put up for sale as is, but unfortunately a buyer has yet to come forward.
What does this mean to residents of Winstanley and nearby? Well the liss of local post office services and newspapers deliveries. The nearest post office would then be Clapgate Lane. Quite a trek without a car for many.
Why is Winstanley post office closing?
Certainly not from a lack of custom. The number of newspaper delivery rounds have increased considerably, co ering those from the closed shops at Enfield St and Jacks. The post office is always busy for mail, parcels, banking \ finance , cash withdrawals even with 2 serving. Both the post office and newsagents also provide a wide range of paypoint services including electricity and gas, bills ( Council tax, tv licence etc), phone top ups, travel cards, e-money etc
While clearly not all the grocery items are supermarket prices, there are many rotating price offers on soft drinks, sweets and crisps. Also there is many a good deal to be had on mark down items. While not as great a range as Bargain Booze, there are some rotating price deals on wines, craft beers, ciders that are competitive.
It would be fair to say that the co-op selling newspapers and lottery, Bargain Booze selling lottery have impacted sales at McColls. Also the fact that the Co-op and Bargain Booze front doors are closer to the car park hasn't helped.
The bottom line is thag head office strategy has resulted in McColls serving notice on running post office and the parallel closing of the newsagent.
What Happens Next?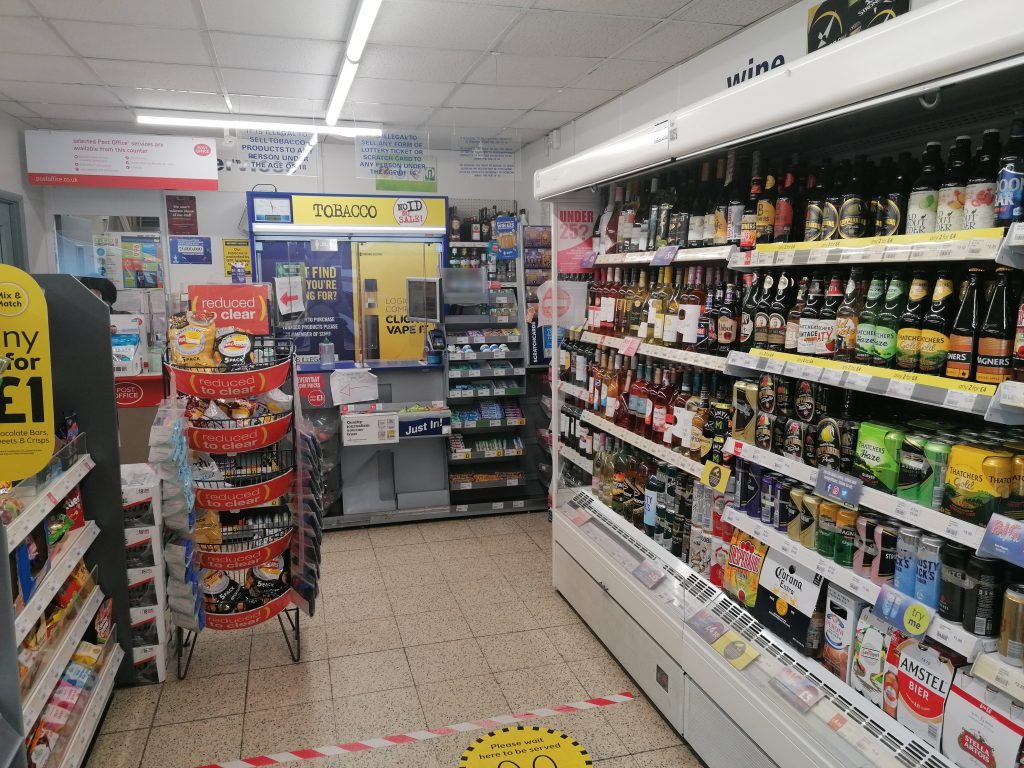 Well, unless a buyer to operate the business as is or similar to it will mean a new shop. Worse we could have an empty shop unit until a new shop or service starts.
Can we stop winstanley post office and newsagent closing for good? #winstanleywo had wondered if there is an appetite to petition McColls? We would be delighted to give this a go, although we cannot predict the outcome. We would imagine that we would need to get cracking on this as soon as possible.
Alternatively, do you have a suggestion for a local service you'd like to have on our doorstep? Perhaps a smart coffee shop, butchers, fruit and veg? Perhaps you have a business idea of your own? If so get in touch with the landlord or we can do that for you.
A petition to keep the Post Office and Newsagents
Are you are interested in signing, helping or have any ideas? If so, leave a comment at the bottom of this article. Alternatively add a comment on the Facebook page or emails us.
Got an Idea for a Business or Service if we cannot keep the Post Office and Newsagents Open?
Any thoughts for a new shop or business if we cannot save the Post Office? If so, leave a suggestion at the bottom of this article. Alternatively add a comment on the Facebook page or emails us.