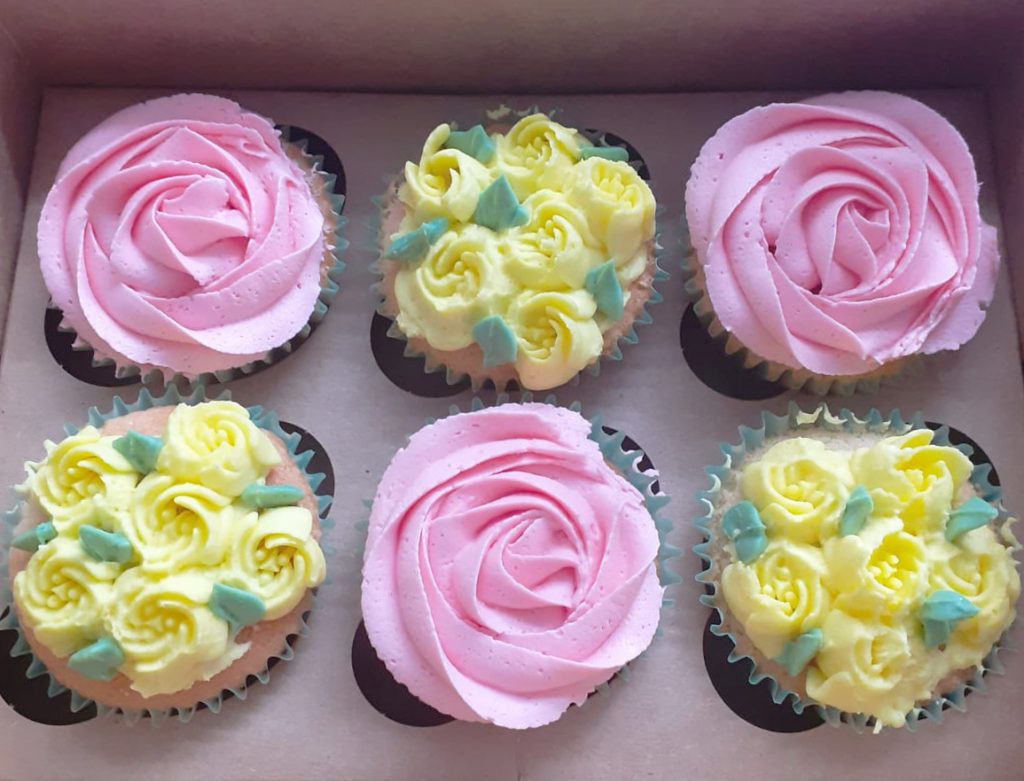 A brand new local baker in our very own Winstanley. As a result of encouragement and complements on cakes and other offerings from family and friends, finally plucking up confidence to let the public at large experience the pleasure. Just a brief article to show the early offerings from Tracey's Tea House Winstanley. To place an order or find out more, get in touch on Tracey's Tea House Facebook page.
Cup Cakes and Afternoon Tea Boxes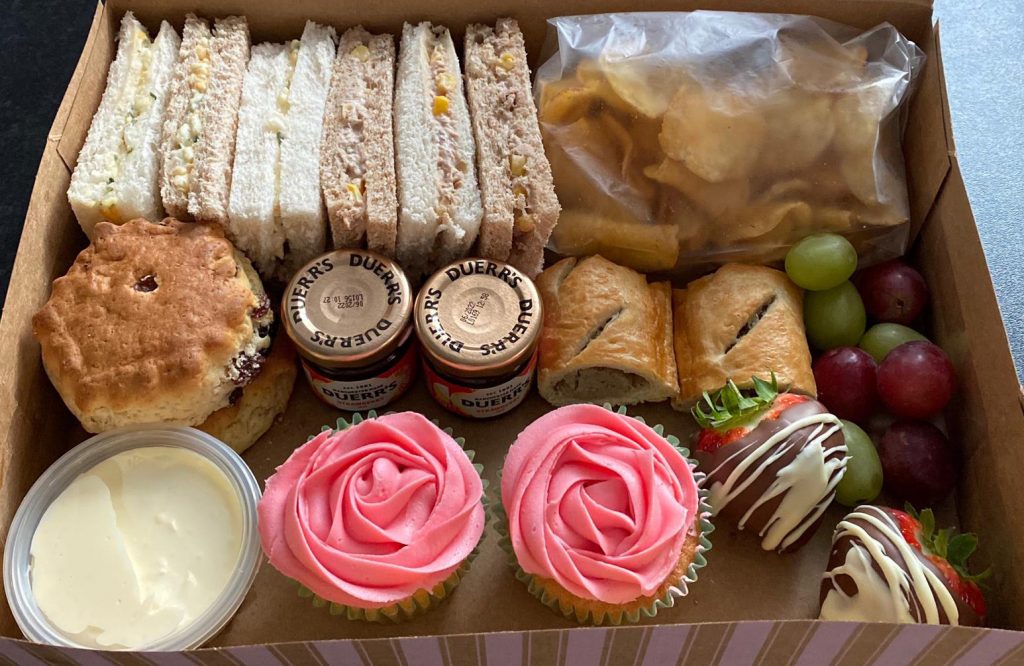 From beautifully handcrafted cupcakes to delicious afternoon tea boxes. You will find that all created with the best ingredients, including fresh fruit and sandwich fillings on a range of quality breads.
#winstanleywo confirms that Tracey's Tea House bake their cakes from delightful light sponge and a variety of flavoured butter creams. On top of that, check out an extensive range of colours and flavours colours including; raspberry ripple, lemon drizzle, salted caramel, chocolate, bake well and loads more. All exquisitely decorated with loving care too. We enjoyed the samples!
The food boxes are ideal for home entertaining, a day out, children's parties, buffets and much more.
Contact Tracey's Tea House Winstanley
If you want to know more leave a message on Tracey's Tea House Facebook page.

They are currently finalising their brand new website and expect to launch it week commencing 7th September.
Finally, if you decide to get in touch, then please mention to Tracey's that you that you saw them on Winstanley What's On. Enjoy!