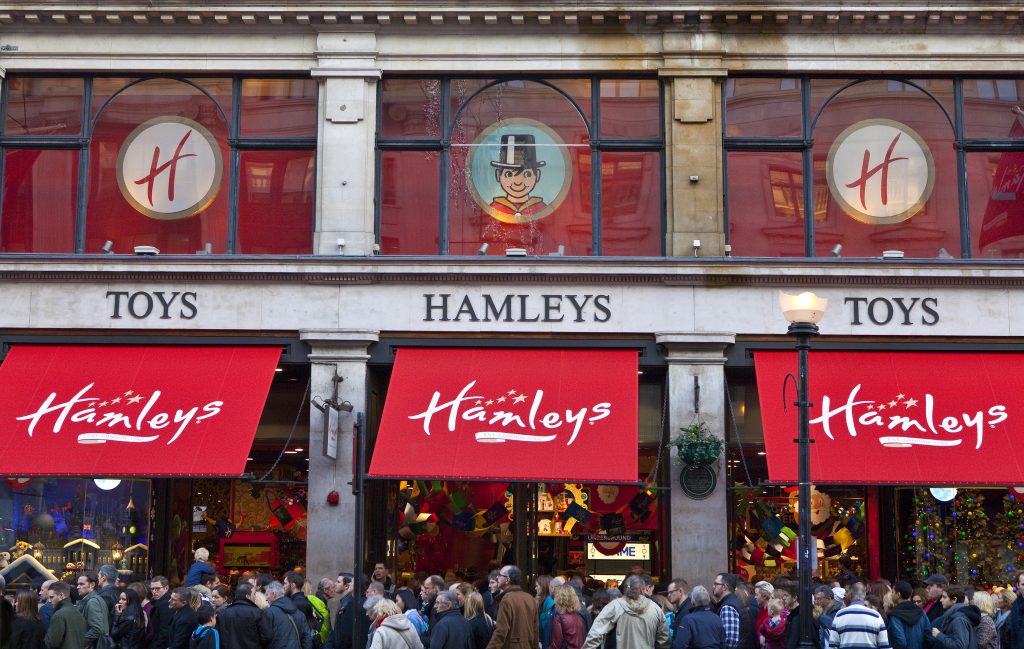 Hamleys have announced that they will be opening an outlet in Liverpool 1 on time for Christmas. For those who have visited the London store, there is no need to explain that a visit to the shop alone is a wonderful experience. For those who ask what is Hamleys? Think of the toy shop in Home Alone, then please read on about Hamleys Toy Shop comes to Liverpool. If you think high street shopping is in decline, boy will this change your views.
What Is Hamleys Toyshop?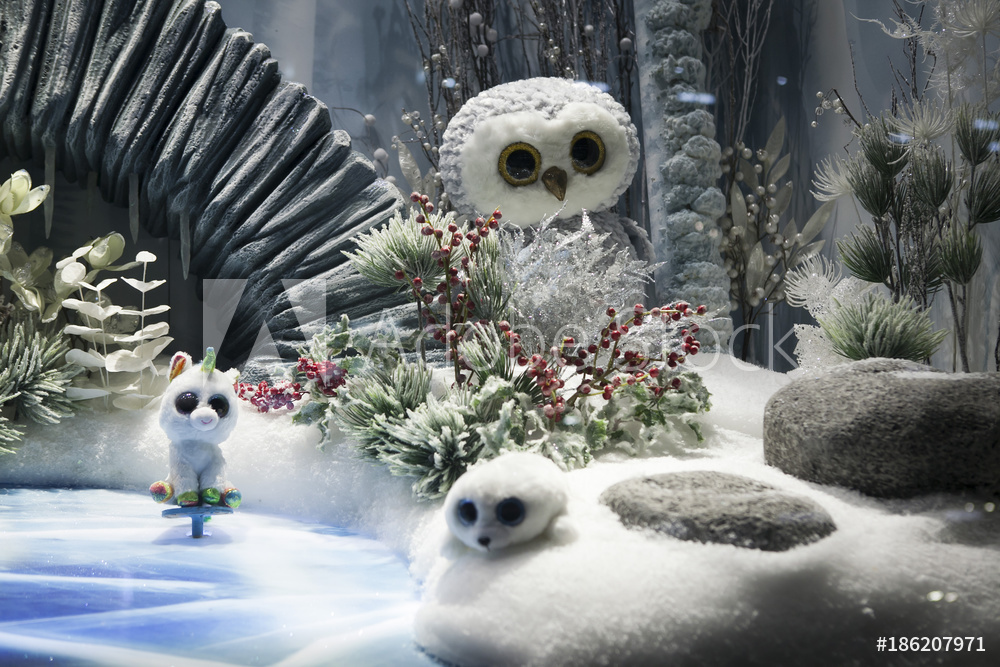 William Hamley opened the World's Finest Toy Shop in London back in 1760. This British shop is also one of the oldest and largest in the world. You are likely to see as many adults alone or in couples as those with family. It really is a mood lifter.
Our toys, over the years, have evolved, but our hearts are replete with William Hamley's dream. Over the last two and a half centuries, every Hamleys store has brought smiles and sparkling eyes at the very mention of their name.
Which is why we are delighted to be in Liverpool, which has always been known for its sport and play. This September, we arrive at Liverpool ONE, ready to embrace a new city to build an extended family. Liverpool ONE will soon dance to the symphony of squealing, jumping, clapping and giggling! How could there be a better friendship or a happier beginning?
Hamleys staff are passionate and energetic people in their service. As such, they work is enjoyable, fun and playful. Hamleys are looking forward to sharing many memories with the People of Liverpool over the coming weeks and months.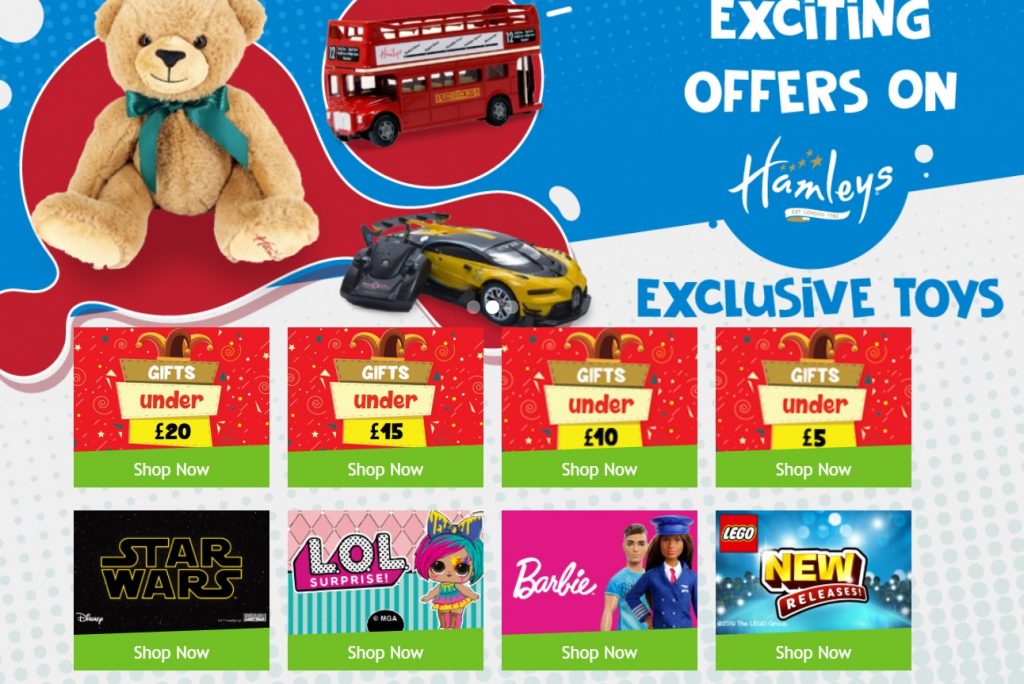 Bring out the child in you!
Find Hamleys at;
101 Paradise Street
Liverpool ONE
Liverpool
L1 3HE
At the time of writing, the store is open from 10 am to 6 pm, Monday to Saturday. On Sunday from 11 am to 5 pm.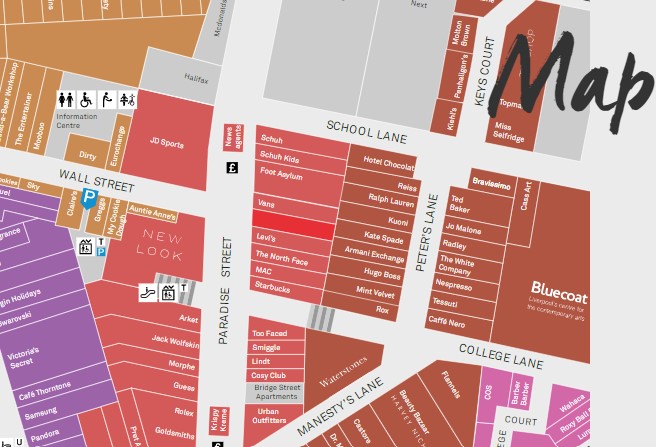 Look here for further information on opening times, parking etc. For an exciting wealth of information on all those toys check out the Hamleys shop website.
If you go, please mention you heard about them from #winstanleywo in their article Hamleys Toy Shop comes to Liverpool.