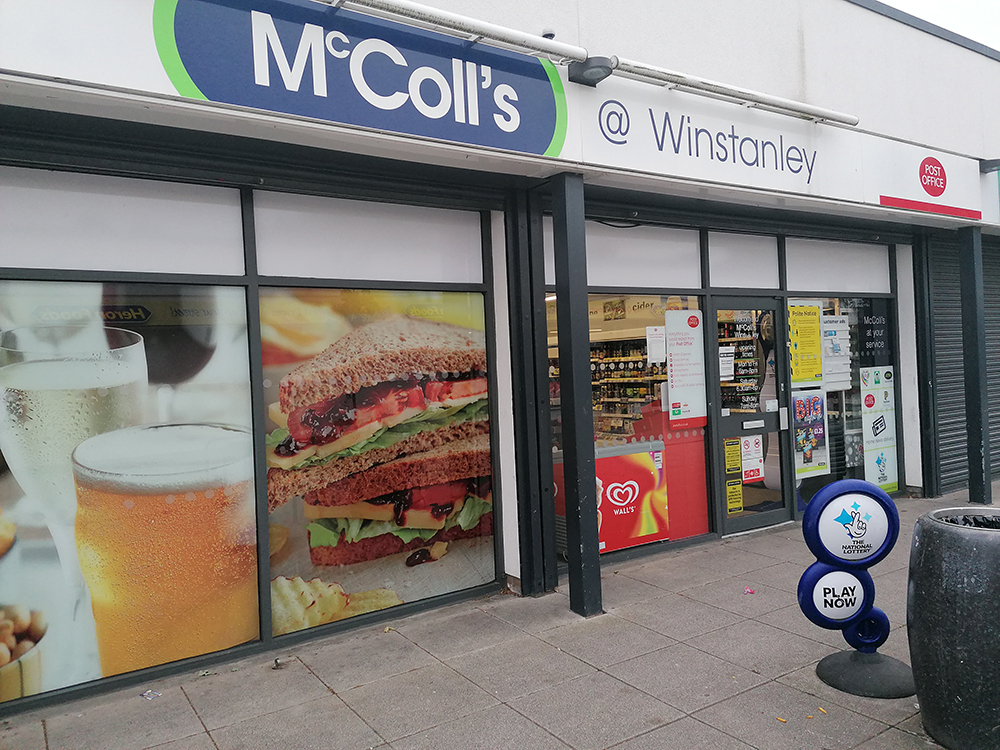 Starting on Monday 23rd November, McColl's Newsagents at Winstanley Precinct will be closing from 6:00pm every evening until further notice. The shop will still open on mornings at the same time as now.
With regular offers on crisps, drinks and confectionary as well as regularly replenished stationary to help working from home or schooling, a welcoming smile always awaits!
The manageress and staff would like to express their thanks for all the continuing custom during the current difficult times.
The post office opening hours will remain the same. It opens at 9:00 am Monday to Saturday. It closes 5:30 pm Monday to Friday and 12:30 pm Saturday.