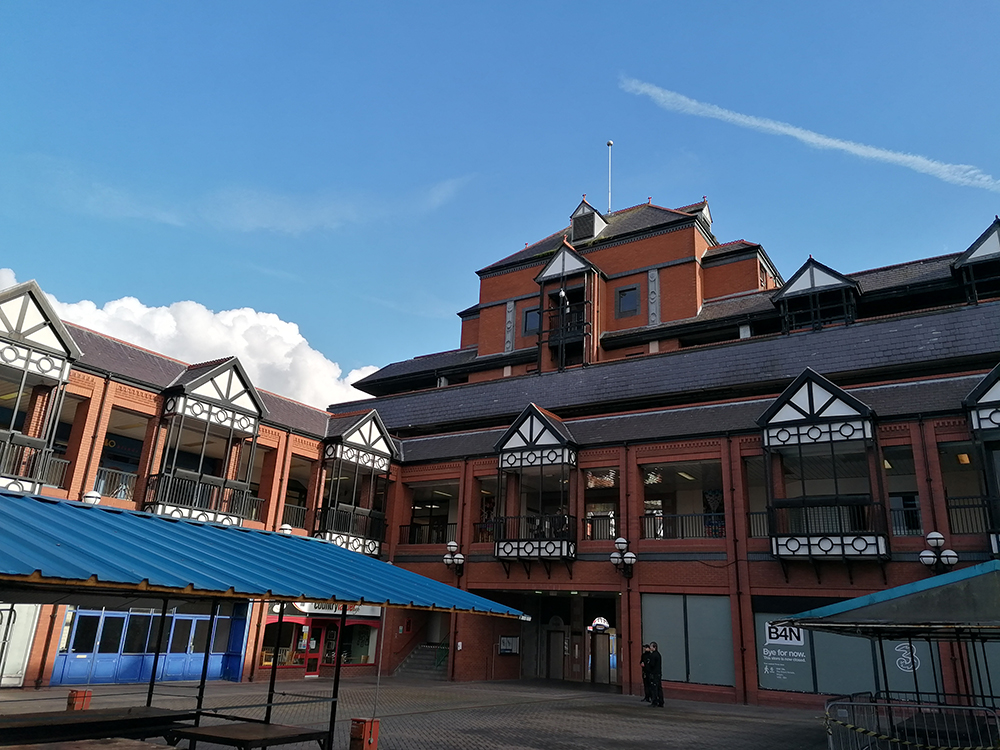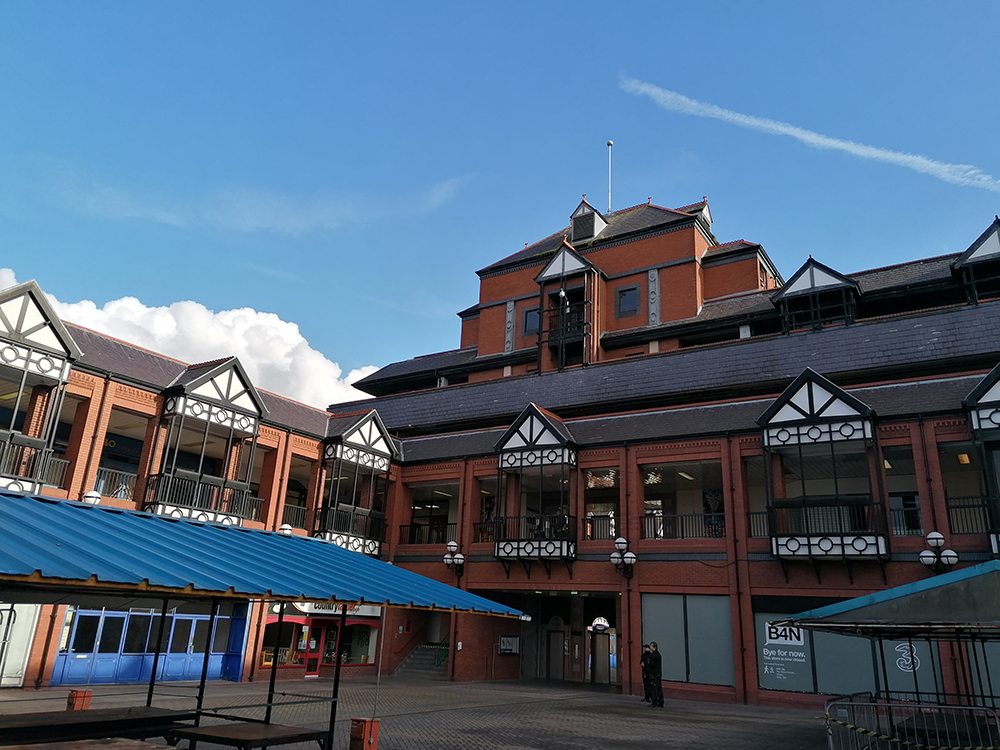 Following our recent article on what is happening with town centres across the UK much has happened. For those who are not aware there is a proposed redevelopment that will replace the Galleries in its entireity. It is at a pretty advanced stage in that the council have signed contracts with a developer. They are also keen to keep our residents involved. At the same time a number of people have expressed dismay feeling that the public consultation could have been better. The purpose of this article is to provide a calm, rational view on the Wigan Galleries Redevelopment News. We also show you where you can find out more. Finally we provide links where you can make your thoughts known alongside other in the town.
Wigan Galleries Redevelopment News – From the Council
Is it Greener to reuse the existing buildings. Without seein any detail that could not be determined…
Friends of Wigan Town Centre
Acknowledge change of use The petition.
Would it be greener to keep it – hard to say….