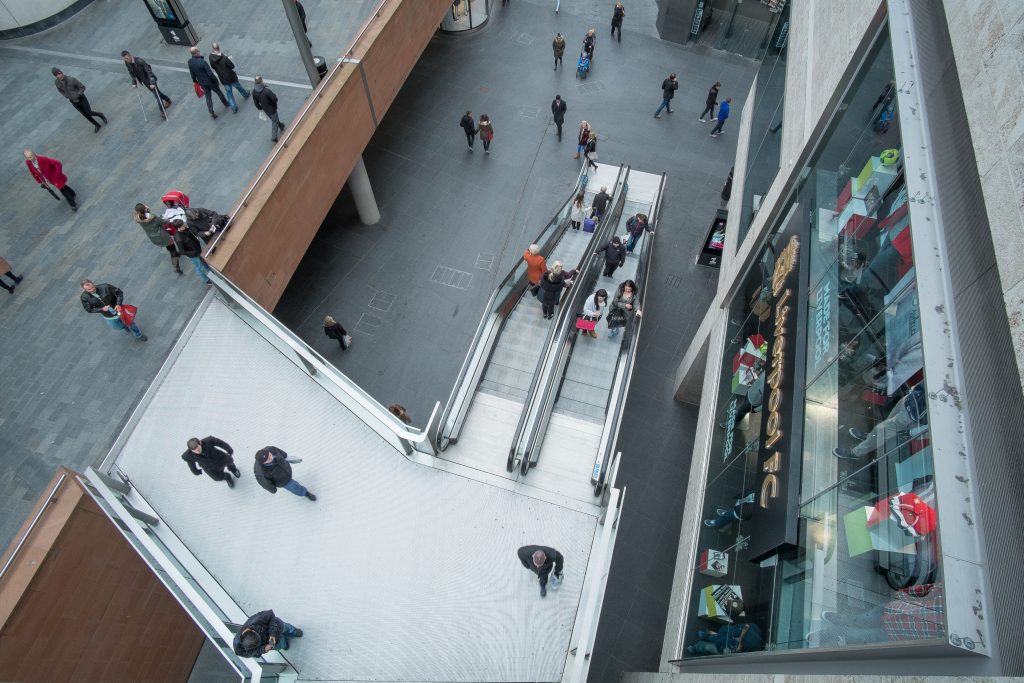 Okay so we do promote locally. However we understand there are gifts you may want that you cannot find here. Or you may just want a relaxing day out and savour the Christmas atmosphere. New stores, exciting expansions and twists to dining out. A quick update on trying to lighten the mood with a Liverpool Christmas Shopping update.
Christmas Ski Hut Dining
An Alpine Ski themed bar returns beneath the Liverpool ONE Christmas tree. Run by Bar Hutte, they provide 10 personal sanitised huts. An ordering App and a personal server assist with Covid-19 compliance.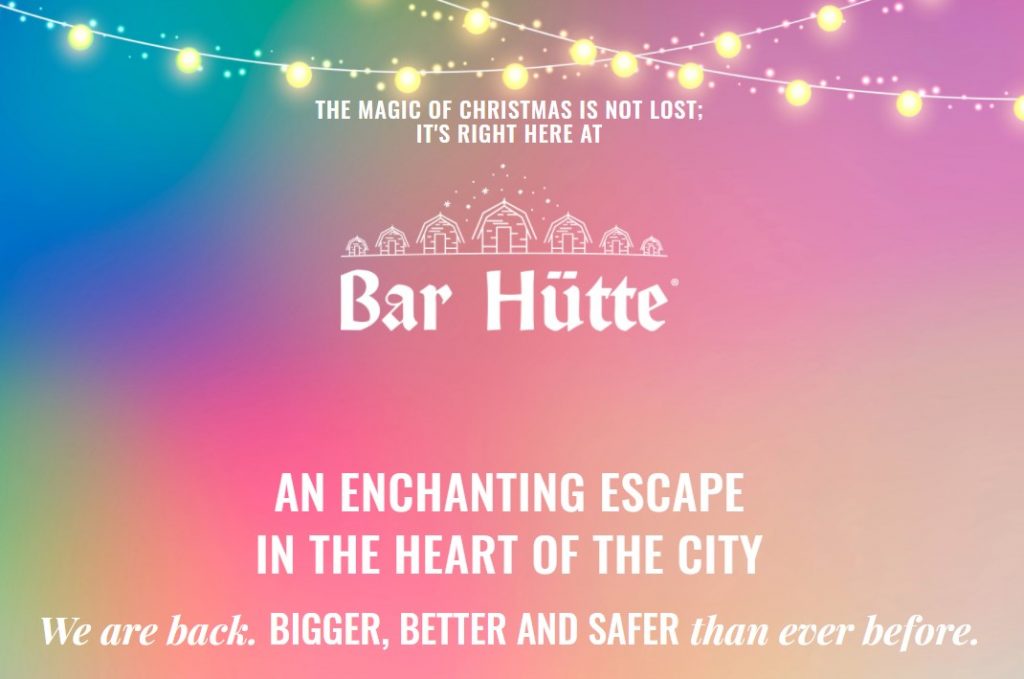 For obvious reasons, this year's focus is on family groups. A range of oven-baked pizzas, cocktails and karaoke. There's hot chocolate and colouring pads. Opens from Friday 13th November. For more information and bookings click here.
SKY Open New Store
Sky will launch their flagship store in Liverpool 1 on Monday October 26th. For the first time you will find all of their products available in one high street shop for the first time.
The shop is partitioned by theme. As a consequence customer advisor access observes Covid-19 guidance.
LUSH – Big Changes to City Centre Store
Lush offer an extensive range of handmade cosmetics. Ideal for Christmas presents. Opening a 3rd floor to provide more of its Christmas themed collections.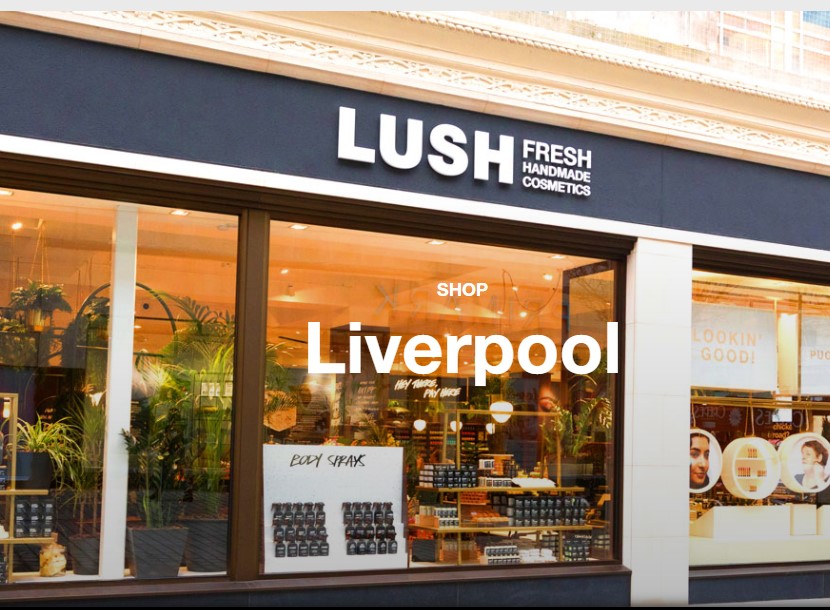 With its popular Snow Fairy spray, it will house a pink Christmas grotto. What's more, the grotto includes a giant decorated rocking horse. You can also purchase personalised gifts for someone special.
A great touch providing space for independent local businesses to sell too. It includes arts, crafts and sweet treats.
Liverpool Christmas Shopping Update – Christmas Market Cancelled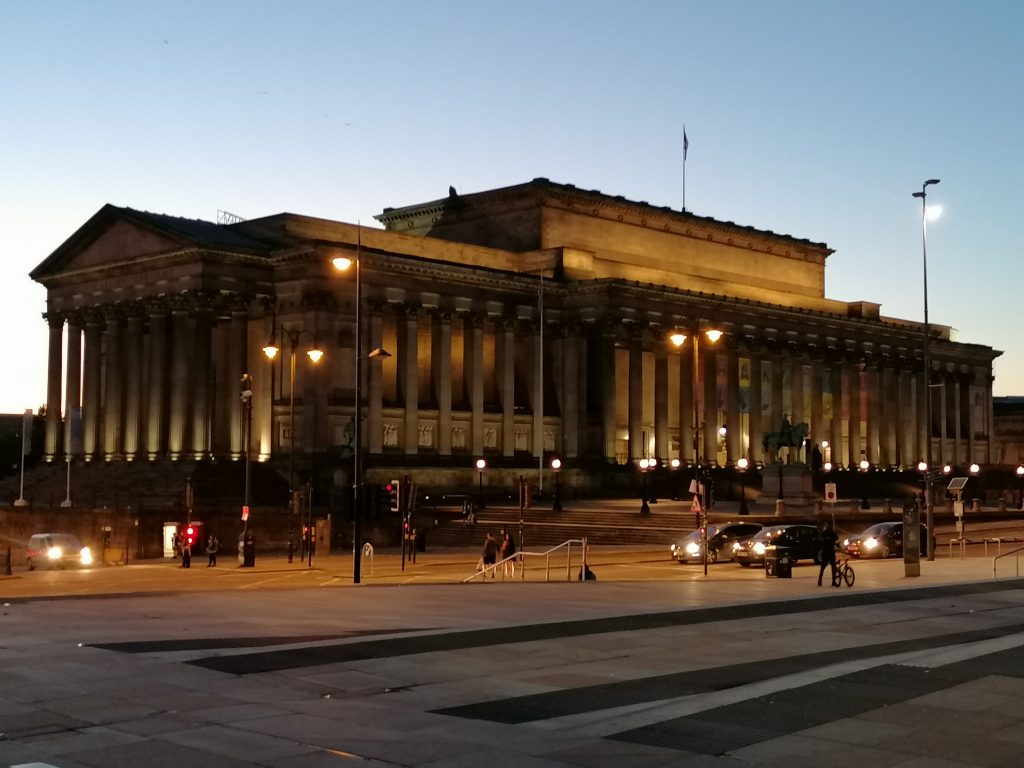 But, this year's market has been cancelled due to social distancing compliance difficulties. After much deliberation it has gone in the same direction as Manchester.
On a brighter note, extended Christmas lighting will connect the centre to Chinatown. Helping the atmosphere Hope Street, linking the anglican and catholic cathedrals, also has festive lighting for the first time.